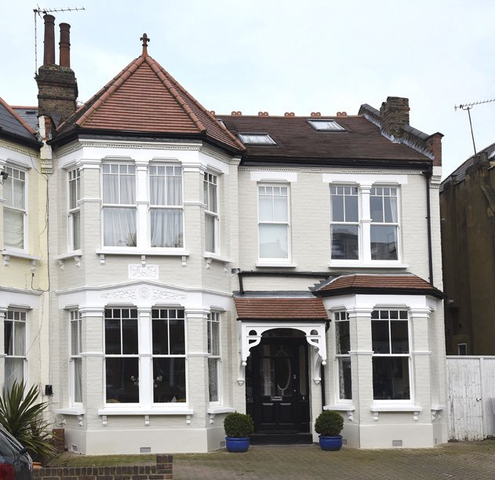 Replicating the classic style – can uPVC sliding sash windows really do the look justice?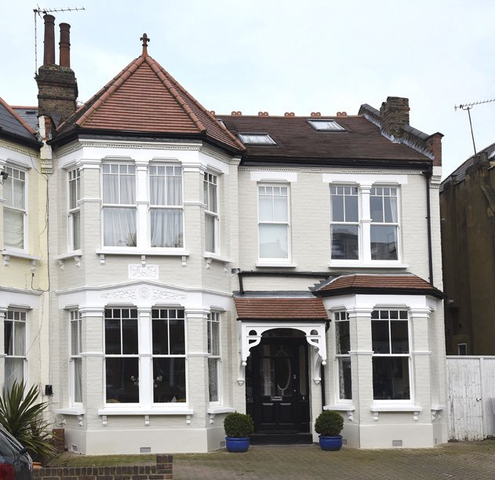 Traditional timber windows have a unique style and individual character. They are found in period properties across the UK and have become a part of the national heritage. Unfortunately, over time they will deteriorate and become thermally inefficient and a potential security risk. When the time comes to replace your original timber sash windows, you want a replacement which is aesthetically attractive and high performing.
Rose Collection uPVC sash windows
When replacing original timber windows, you could opt for a wood window replacement. New timber windows, however, are expensive and will need regular maintenance to keep them in the best condition. You may be surprised to hear that there is an alternative which is both visually authentic and provides modern levels of performance to suit 21st century living standards.
uPVC sliding sash windows from the Rose Collection are designed to faithfully replicate the original period style of timber sash windows. In terms of performance, they meet stringent industry regulations for both thermal efficiency and security. They have a low maintenance and durable finish which will protect your home from the elements and never require sanding down and repainting like its real wood predecessors.
Authentic uPVC sash window features
The Rose Collection uPVC sash windows have been developed over several decades. This dedicated product development has enabled us to create an industry leading uPVC sash window. To the untrained eye, many windows in the Rose Collection are indistinguishable from real timber windows. The Heritage and Ultimate Rose windows are regularly approved for use in conservation areas because of their period detailing and tasteful heritage replication.
When you choose the Rose Collection for your timber window replacement you get:
Realistic woodgrain finishes
Mechanical joints
Choice of astragal bar configurations
Selection of traditional hardware
Deep bottom rail
Run-through sash horns
Bevelled putty lines
Slim meeting stile
What's more, a nationwide network of approved installers installs all Rose Collection windows. This ensures that they are always professionally fitted to give an immaculate finish every time.
If you live in a property with traditional timber windows and you're considering an upgrade, choose the Rose Collection. For more information on our high performing uPVC sash windows call 01234 712 657 or contact us online.
Categories: uPVC Sash Windows