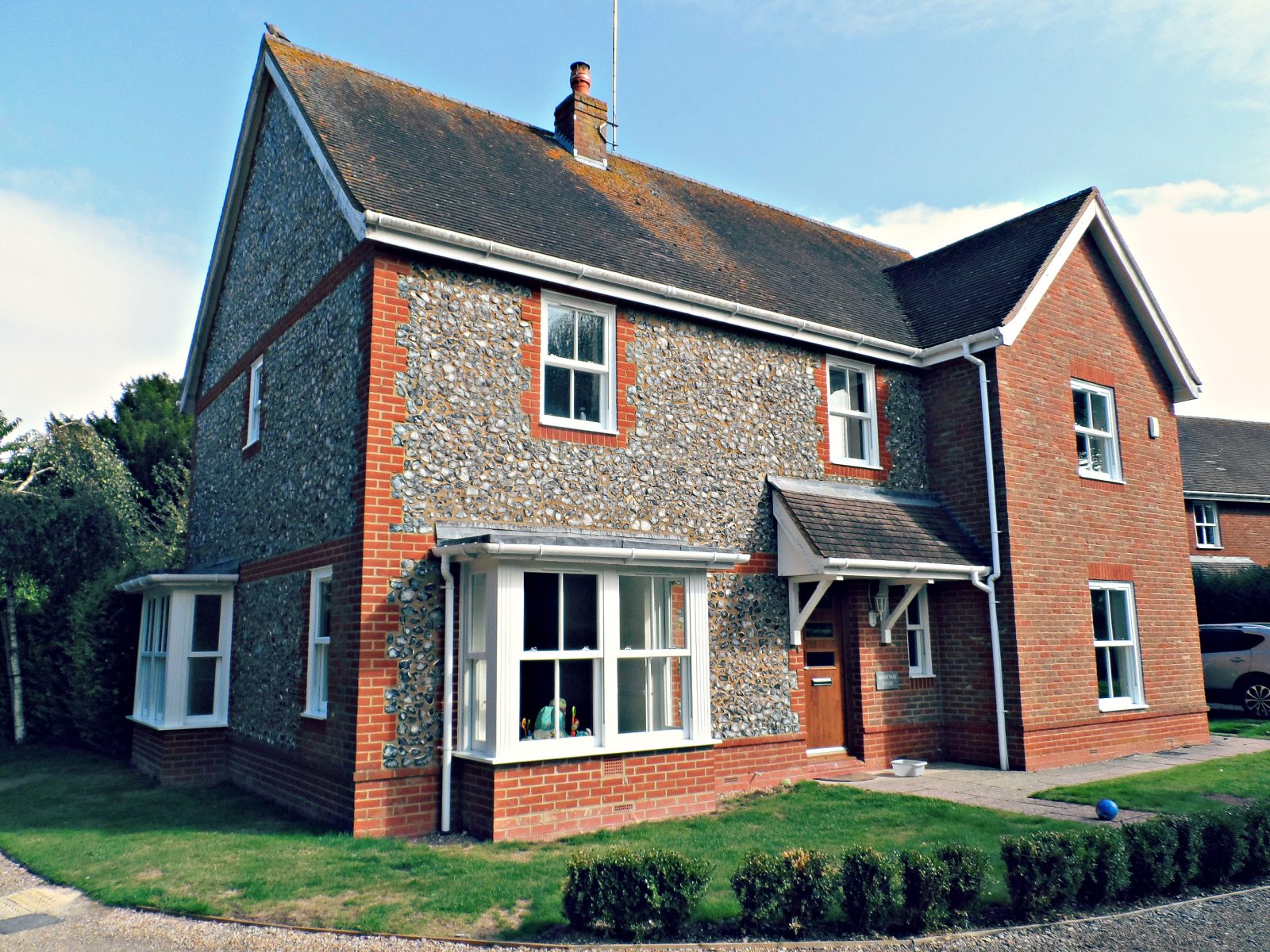 5 benefits of uPVC sliding sash windows
uPVC sliding sash windows are an excellent enhancement to any home. They are attractive and high performing and can add considerable value to your property. As a homeowner, you'll want to make sure that your home is the best that it can be. If you're thinking about replacing your existing windows, here are five benefits of choosing uPVC sliding sash windows.
1. Boost thermal efficiency
All windows in the Rose Collection are A rated for energy efficiency. Their thermally efficient multi-chambered frames and high quality double glazing helps to keep the heat your home generates locked inside. By increasing your home's heat retention, you'll soon enjoy a warmer, more comfortable home and save money on reduced heating bills.
2. Reduce maintenance levels
If you're replacing timber windows with uPVC alternatives, the levels of maintenance will decrease dramatically. uPVC sash windows require very little maintenance. With only the occasional wipe down they'll stay looking like new and performing to their optimum level for many years to come. No more sanding down and re-painting required when you choose uPVC.
3. Improve home security
Home security is one of the most important considerations for many homeowners. Feeling safe and secure in your home increases peace of mind helping you to relax and enjoy your time at home. Rose Collection uPVC sliding sash windows have a wealth of security features and can be upgraded to achieve Secured by Design status for the best in home security.
4. Increase weather protection
uPVC sliding sash windows are extremely durable. They are designed to repel even the most extreme British weather. With a 10-year guarantee as standard, they are expected to last much longer than this, keeping your home protected for several decades.
5. Enhance appearance
Rose Collection uPVC sliding sash windows are fully customisable. Choose from a selection of authentic wood grain finishes in a range of stylish colours. Add your choice of window furniture and hardware and for the ultimate in bespoke windows, we can design shaped, arched and oversized windows to meet your exact specifications.
uPVC sliding sash windows are a great choice for your window replacement project. If you'd like to find out more about the Rose Collection, get in touch today. For more information about any of our products and services call us on 01234 712 657 or send us a message online.
Categories: uPVC Sash Windows