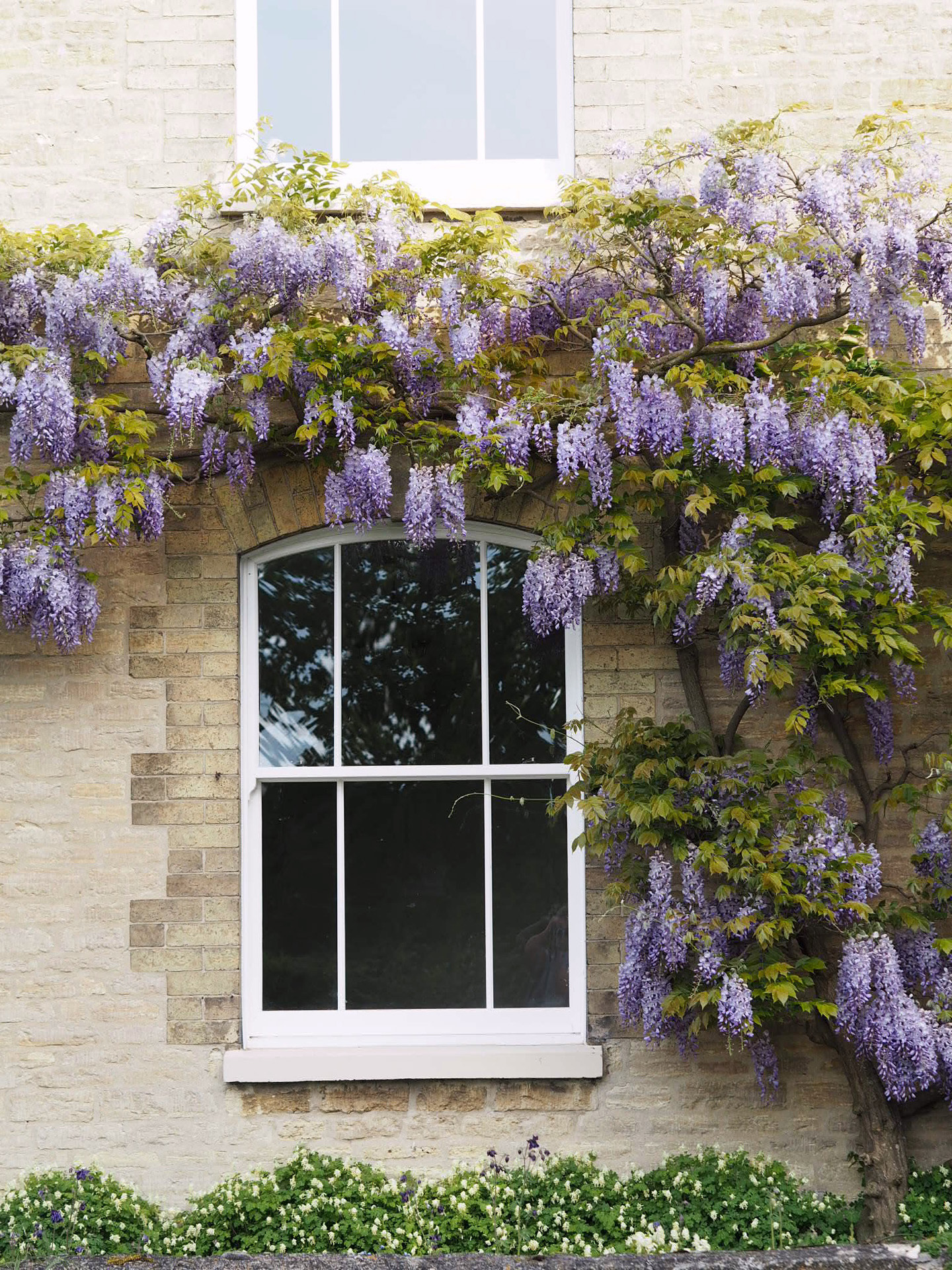 Authentic sash window features
Here at the Rose Collection, we pride ourselves on our sash windows' authentic design. If you're looking to transform your property with authentic sash windows, then read our guide to learn how the Rose Collection is leading the industry in terms of high performance and authenticity.
Authentic sash window features in the Rose Collection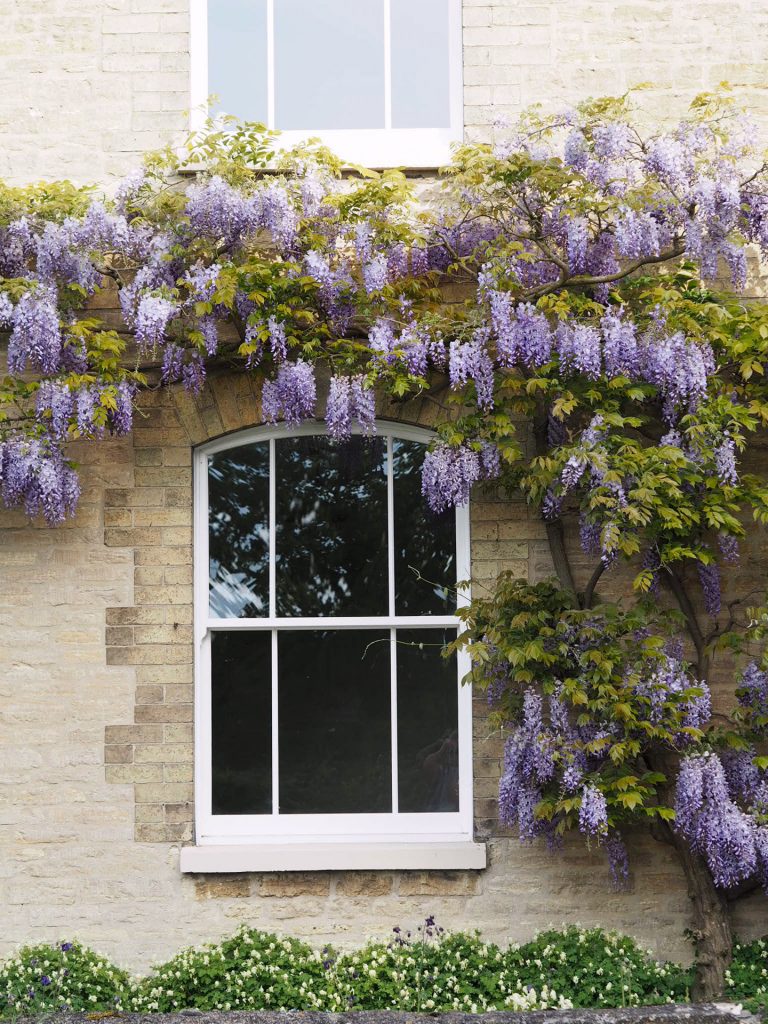 Slim mullions
A mullion provides a vertical division between sets of windows. The slim mullions of windows in the Rose Collection emulate the design of traditional sash windows, allowing more authentic window combinations and configurations. As well as producing great heritage aesthetics, thanks to the high quality uPVC used in their manufacture, these slim mullions are also incredibly weatherproof.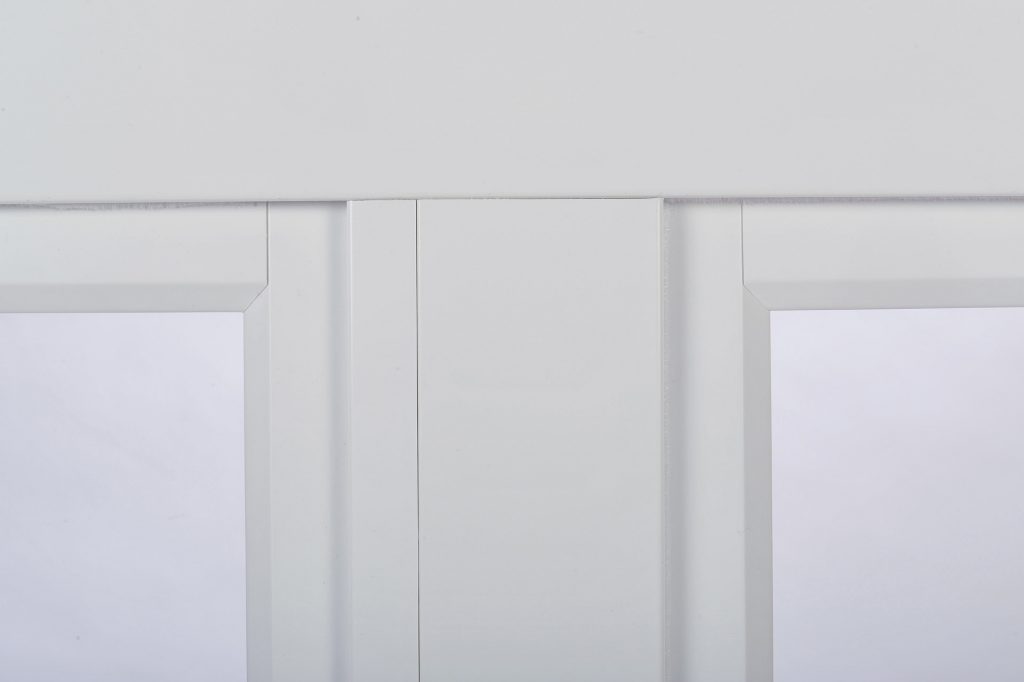 Run through sash horns
Sash horns were an original feature of timber sash windows and an integral part of the window. Designed to prevent the sashes from being opened too far and to strengthen the mortice and tenon joints of the window, sash horns were often ornately decorated. However, they were made obsolete with the introduction of uPVC sash windows.
To mimic the traditional aesthetics of timber sashes, many installers now offer 'bolt on' sash horns, which pass as the real thing from far away, but their inauthentic design is evident up close. Every window from the Rose Collection can be supplied with run-through sash horns instead. These are directly integrated into the design of the uPVC sash rather than being screwed on, emulating the traditional structure of timber sash windows completely.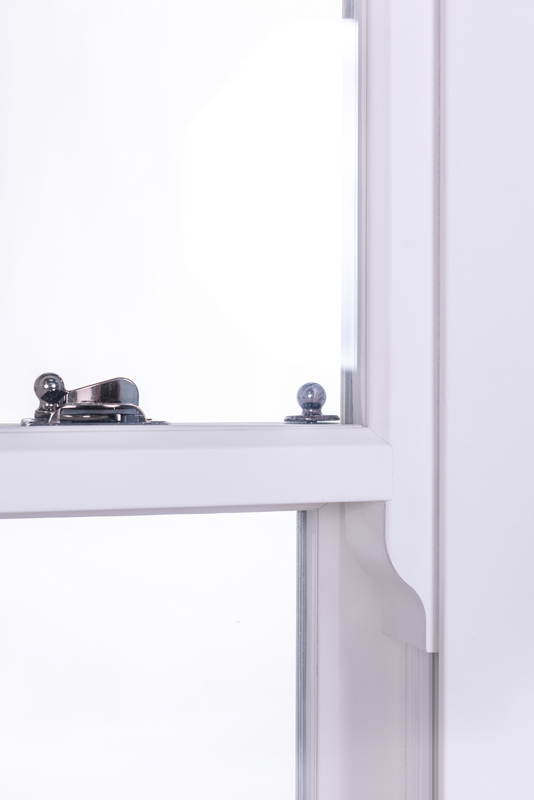 Mechanical joints
Mechanical joints help to enhance aesthetics, but our Ultimate Rose windows utilise mechanical joints throughout, making them the most authentic uPVC sash windows on the market.
This model of window imitates traditional joinery techniques – the modern alternative of which is mechanical butt joints. Putting a modern spin on a form of manufacture that has been used for hundreds of years means that the gap is bridged between modern and traditional – our Ultimate Rose sash windows have equal durability and aesthetic appeal as their timber equivalents.
Traditional furniture
We also equip the Ultimate Rose, Heritage Rose and Charisma Rose with a range of traditional furniture which helps to increase the authenticity of their aesthetics.
Astragal bars
Astragal bars are integral when it comes to creating the look of traditional windows, and they're one of the features that people associate most with traditional windows. Astragal bars are thin strips that divide panes of glass. They were initially used to support glazing in windows.
All of the uPVC sash windows from the Rose Collection can be supplied with high quality astragal bars to mimic the beautiful look of traditional sashes.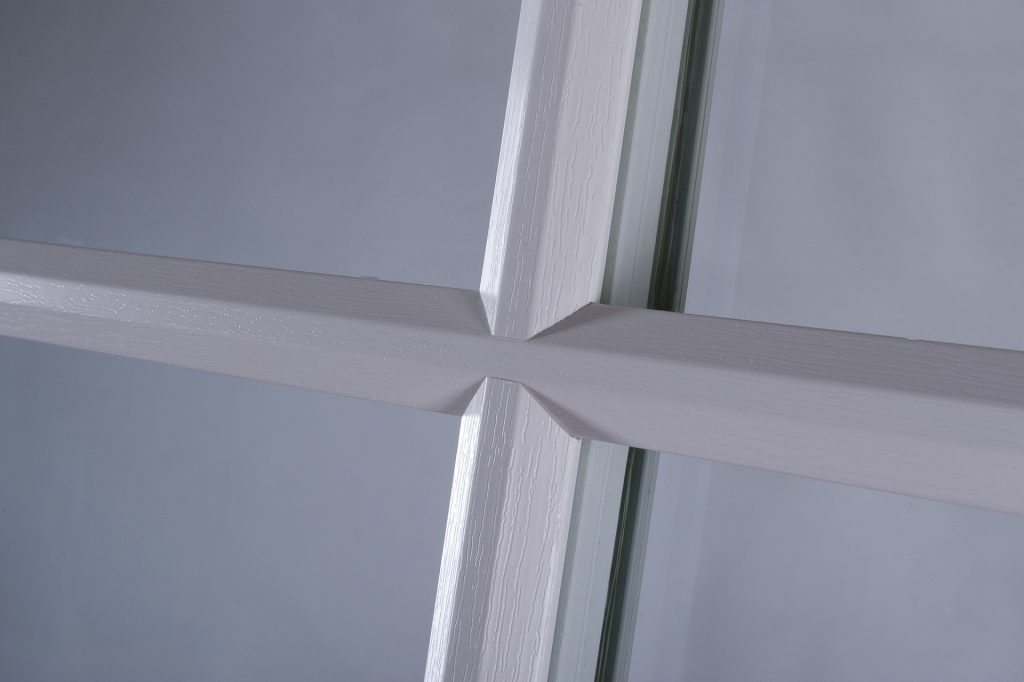 The Rose Collection: where authentic designs meet modern performance
uPVC sash windows from the Rose Collection combine heritage aesthetics with modern performance. To find out more about the Charisma Rose, Heritage Rose or Ultimate Rose, please give us a call at 01234 712657 or send us a message.
Categories: uPVC Sash Windows