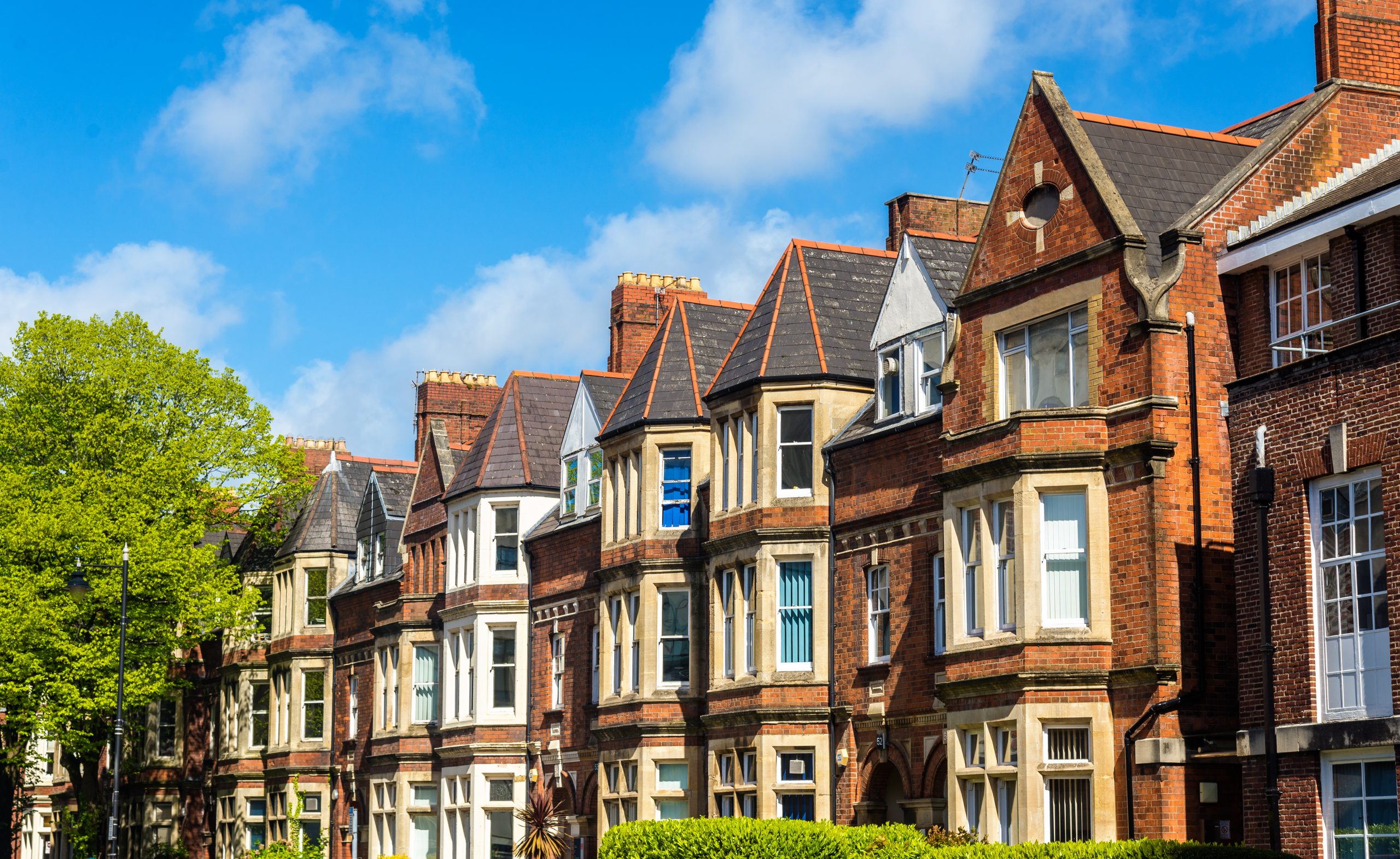 Case Study: Newport Windows
One of our approved installers at Newport Windows recently installed fifteen white foiled Ultimate Rose windows in a traditional property near Cardiff.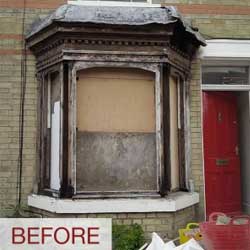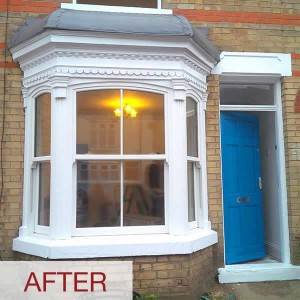 A Heritage Property in Dinas Powys
The project required replacing a set of original timber sash windows in a traditional domestic property just outside of Cardiff. The homeowner of the property in Dinas Powys was in need of an energy efficient, low maintenance alternative to their existing timber windows. To put it simply, they wanted to maintain the beautiful heritage aesthetics of their home but benefit from modern advancements in window technology.
Ultimate Rose for Ultimate Authenticity & Performance
The Ultimate Rose can be used as a replacement in period properties where maintaining original aesthetics is essential. This uPVC sash window is virtually indistinguishable from timber. It combines the authentic look of timber with a high performing, low maintenance, modern design, and achieves exceptional levels of energy efficiency. This is why the homeowner chose our uPVC sash windows systems for their home transformation project.
Chris Jones from Window-Rite said: "The authentic design details on the Ultimate Rose sash window made it the ideal replacement solution, and with an 'A' energy rating as standard, the homeowner can enjoy a more energy efficient home too. You can't tell the difference from the real thing, and the neighbour was so impressed we're now costing the front of their property."
Award Winning Design
The Ultimate Rose is completely mechanically jointed to replicate the aesthetic and performance of traditional timber joinery methods. It also features a deep bottom rail, glass line astragal bar designs and a run through sash horn with a flush end cap to recreate the aesthetic of timber box sash windows seamlessly. Available in a range of authentic woodgrain foils, the Ultimate Rose can be easily customised to suit the needs of any aesthetic.
Rose Collection: Authentic uPVC Sash Windows
To find out more about the Ultimate Rose or any other products from the Rose Collection, please give us a call at 01234 712657 or send us a message.
Categories: uPVC Sash Windows