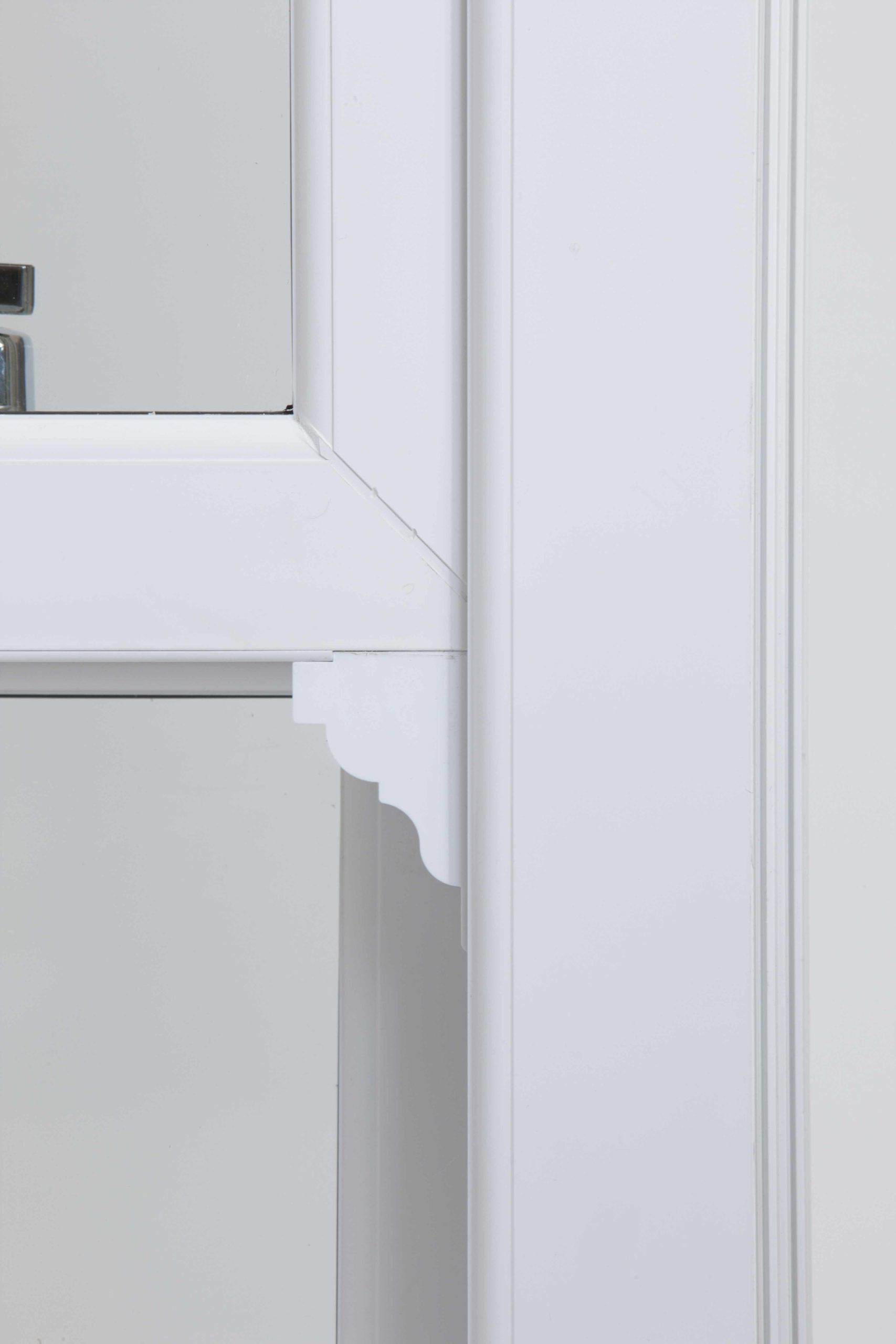 Clip on Sash Horns Vs Run Through Sash Horns
Our customers often ask us which is better: a clip on sash horn or a run through sash horn? Here's our thoughts on the subject.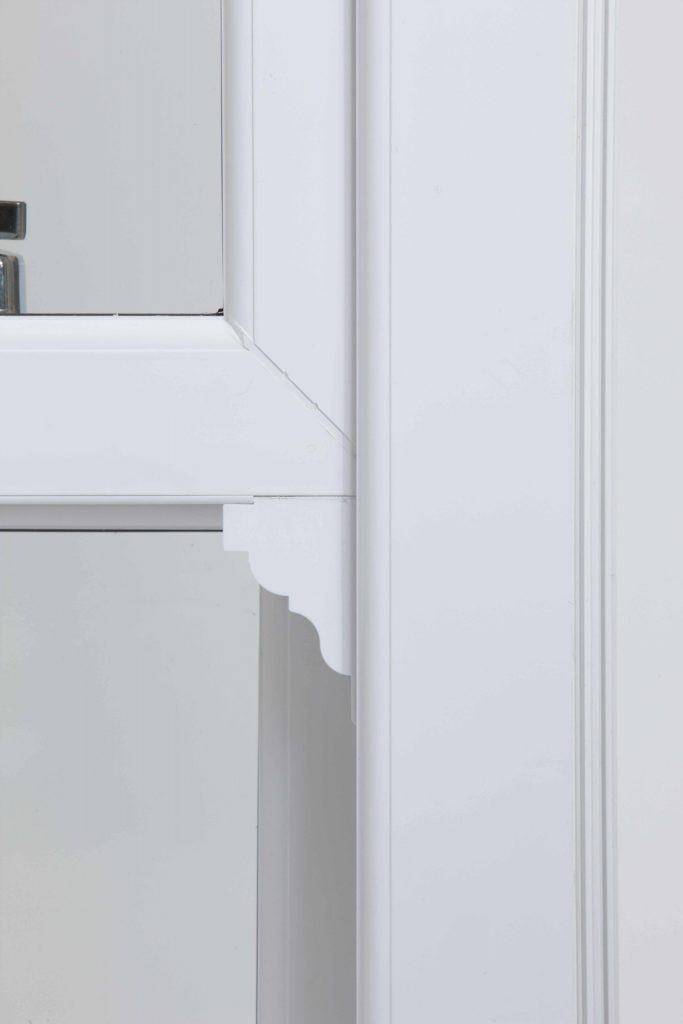 What Is A Sash Horn?
Before you can work out which is better, it's helpful to define what a sash horn actually is!
A sash horn is one of the key features that make a traditional timber sash instantly recognisable. Originally sash horns were an integral part of timber sash windows. They were designed to strengthen the mortice and tenon joints of the window and prevent the sashes from being opened too far. With advancements in window technology came the invention of uPVC sash windows – which saw the need for sash horns decline and result in their redundancy. Instead, clip on sash horns, known as 'bolt ons', were added to emulate the traditional look of timber sash windows.
For Authentic Heritage Aesthetics, Opt for Run Through Sash Horns
When it comes to clip on sash horns vs run through sash horns, run through horns win every time. Don't get us wrong, we have designed our clip on sash horns to look authentic and convince observers they're the real thing from a first glance. However, from close inspection, it can become apparent that your sash horns are not the real thing.
Our run through sash horns aren't simply stuck onto the sash, they're incorporated into the structure of the window itself. All of our run through sash horns replicate the traditional joinery techniques used in the creation of traditional timber sashes. This gives the overall window a much more authentic appearance than sashes with bolt on sash horns.
Pioneers in Run Through, uPVC Sash Horn Technology
Here at the Rose Collection, we saw the need for run through horns early on, so we developed them ourselves. We've spent many hard years developing the necessary technology, tools and processes to help us construct truly convincing run through sash horns. Thanks to our technical expertise, you can have complete faith in the truly convincing aesthetics of the Heritage Rose, Charisma Rose and Ultimate Rose.
The Rose Collection: Authentic Mock Timber Windows with Authentic Run Through Sash Horns
To find out more about our uPVC sash windows and our list of authentically replicated features, browse our features and benefits page today!
Are you ready to start your renovation project with us? Design your windows today so we can pass you on to a locally approved installer. You can also forward any of your queries through our online contact form or call our helpful team at 01234 712657.
Categories: uPVC Sash Windows