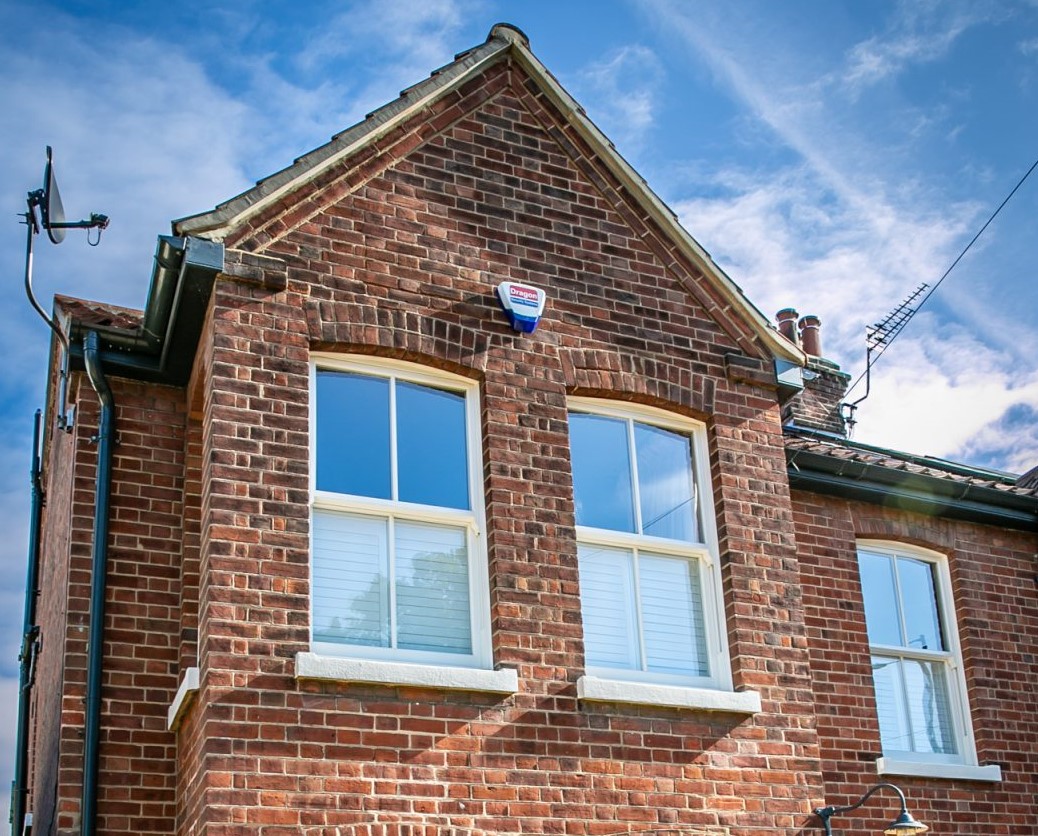 Five Things You Should Know Before Replacing Your Old Sash Windows
Have you noticed your old sash windows are not performing the way they once were? Are you looking for more information on replacing yours?
Here at Roseview, we know a thing or two about sash windows. We have dedicated ourselves to perfecting our designs since 1977, and no other company in the world has as much experience in the industry as us.
We understand that it is important to look after your home, so it is always best to address any issues early on to avoid any unnecessary costs in the long term. Your windows are an integral part of your home and, therefore, should be kept in the best condition possible. Unfortunately, original timber sash windows commonly reach a stage where they need to be replaced. As timber is a natural material, time and weathering can cause a variety of different issues such as rotting, peeling, warping and cracking. This can lead to draughty frames, cold spots and an overall unpleasant indoor environment.
In upgrading to uPVC, your home will benefit from the modern performance of double glazing and contemporary technology. Below, we have listed the five top things you should know before choosing to replace your old sash windows.
1. uPVC Windows Can Perfectly Replicate Timber
It is a common misconception that uPVC cannot emulate the appearance of timber. Sash window experts, such as the team at Roseview, have dedicated themselves to perfecting these traditional window designs for many years. We have taken into account all the features of traditional timber sash windows and expertly emulated these same features with uPVC for a completely authentic appearance.
Our designs are renowned for their attention to detail. Stunning features such as slim sightlines, wood grain effect frames and period detailing such as mechanical joinery make our sash window designs indistinguishable from their original timber predecessors. You can be certain that when you upgrade your home with a uPVC sash window, you will not be compromising on this traditional aesthetic in any way.
2. uPVC Sash Windows Will Outperform Wooden Sash Windows
While timber remains a well loved window frame material, it simply does not deliver the same performance benefits that uPVC does. The industry has come a long way in the past few decades and uPVC has been proven to outperform wood time and time again.
uPVC sash windows deliver an exceptional level of thermal efficiency due to the insulating qualities the profiles deliver. Couple it with double glazing and you've got yourself a sash window that will make your home feel warmer and cosier year round. A lesser need to use your central heating will cut your carbon footprint and your energy bills.
3. They Require Little Upkeep And Are Long Lasting
The costly and time consuming maintenance of timber windows is a thing of the past. Making the switch to uPVC is a great way to save yourself time, effort and money.
Our uPVC sash windows will simply need a quick wipe down with a damp cloth every now and then to keep them looking as fabulous as the day they were installed.
Furthermore, uPVC is a long lasting material which means that your new sash windows will not need replacing for a very long time – if at all! We use recycled uPVC where possible and 80% of off-cuts are recycled and used for a range of building applications. Not only are our sash windows long last and low maintenance, but they are environmentally conscious.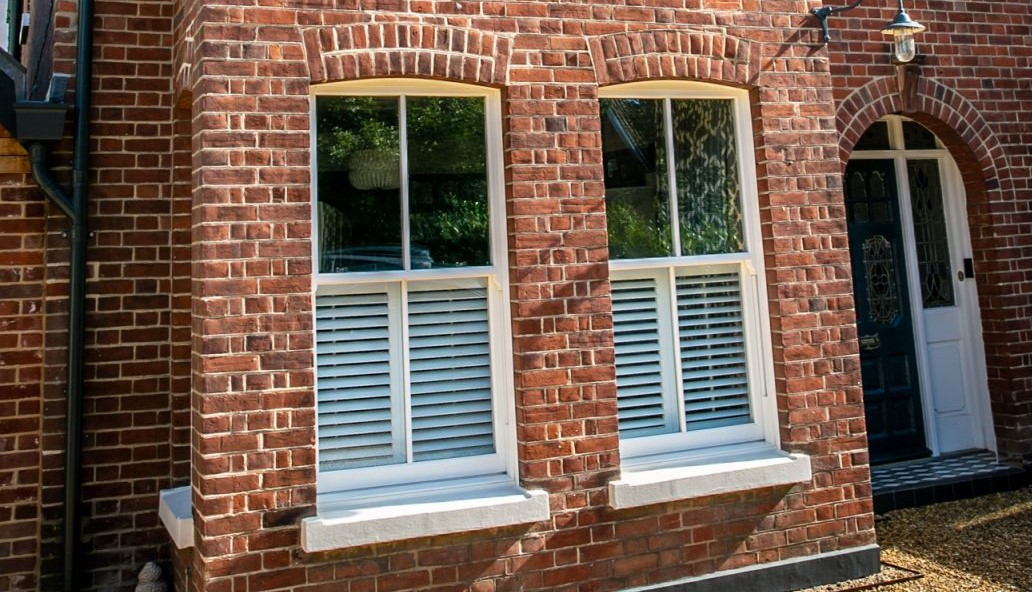 4. It Is Best To Choose A Style That Matches Your Property
If you live in a traditional property or heritage home, you have probably given thought to the fact that you will need to find sash windows that match the character your house. As the double glazing industry moves in a contemporary direction, it can be difficult for homeowners to find sash windows that stay faithful to the traditional appearance of their home.
Here at Roseview, our sash windows can be made bespoke to meet your exact requirements. Choose from Edwardian, Victorian and Georgian styles as well as a variety of custom colour and hardware options for a completely tailored appearance. We can even create custom astragal or Georgian bar arrangements as well as arched sash window styles.
5. It Is Possible To Get Free Sash Window Prices Online
We recognise that it can be difficult to get a real idea of your double glazed sash window costs online and there is a lot of misinformation out there. We are here to ensure you are getting straightforward and honest information to help you make the best and most informed decision for your home.
Did you know it is possible to get free sash window prices online? If you are looking to gain a better understanding of your overall sash window costs, we have a free online pricing tool. This tool is simple to use and will generate an instant price tailored to your requirements.
Alternatively, if you are looking for any more information on installing sash windows in your home, give us a call on 01234712657 or use our online contact form. One of our sash window experts will be in touch to discuss your home improvement needs!
Categories: uPVC Sash Windows