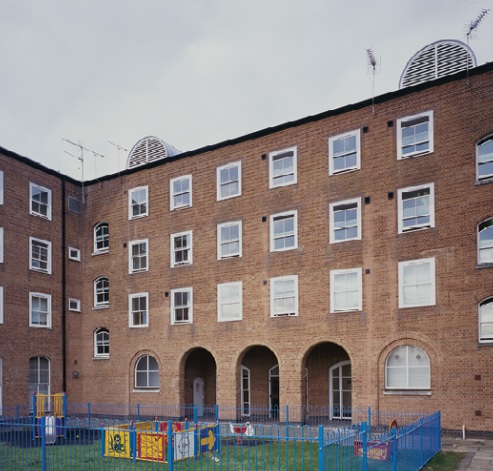 Is there a standard window size for UK sash windows?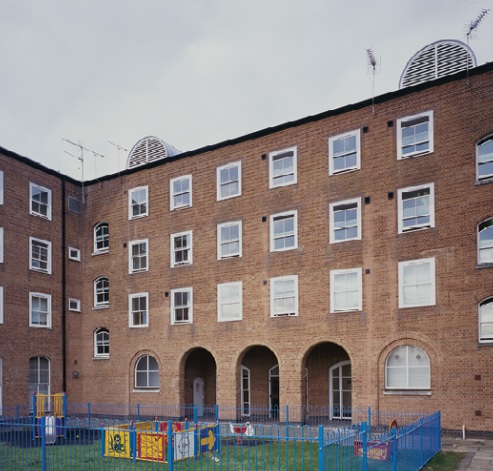 Houses come in all shapes and sizes. This is particularly the case with older period properties. You might be surprised to hear that there was actually a standard size for sash windows. During the Victorian and Edwardian periods, the standard size for sash window width was approximately 4 feet (1.2m). For Georgian and older properties sizes were more variable. Considering that the vast majority of properties with sash windows in the UK were built during the Victorian and Edwardian eras, these dimensions are an excellent starting point.
Rose Collection sash window sizes
In the 21st century, sash window manufacturing has come a long way. Our uPVC sash windows from the Rose Collection can be designed and manufactured in a range of sizes and configurations. If you require small, unusually shaped, or over-sized windows; we'll endeavour to meet your requirements.
As a general guide, our sash windows are available up to the following maximum sizes:
Charisma Rose: slim/intermediate sash option 1600mm x 2400mm
Heritage Rose: slim/intermediate sash option 1500mm x 3000mm
Ultimate Rose: mid-rail/slim sash option 1400mm x 3000mm
Bearing in mind that the standard sash window size in the 19th century was 1200mm wide, our sash windows will easily accommodate most period property installations.
Sash windows aren't always standard
At the Rose Collection, we understand that some properties have a unique character all of their own. Roseview Windows can design and manufacture a range of special windows for these unique situations. Our Rose Collection sash windows can be specified as:
Arched head windows
Bay and combination windows
Unequal split windows
With over four decades of industry experience, there aren't many window situations that we haven't experienced. If you live in a period property with unusually shaped original windows and you'd like to know if they can be replaced with a modern alternative; contact us today. Call us on 01234 712 657 or send us a message online.
Categories: uPVC Sash Windows