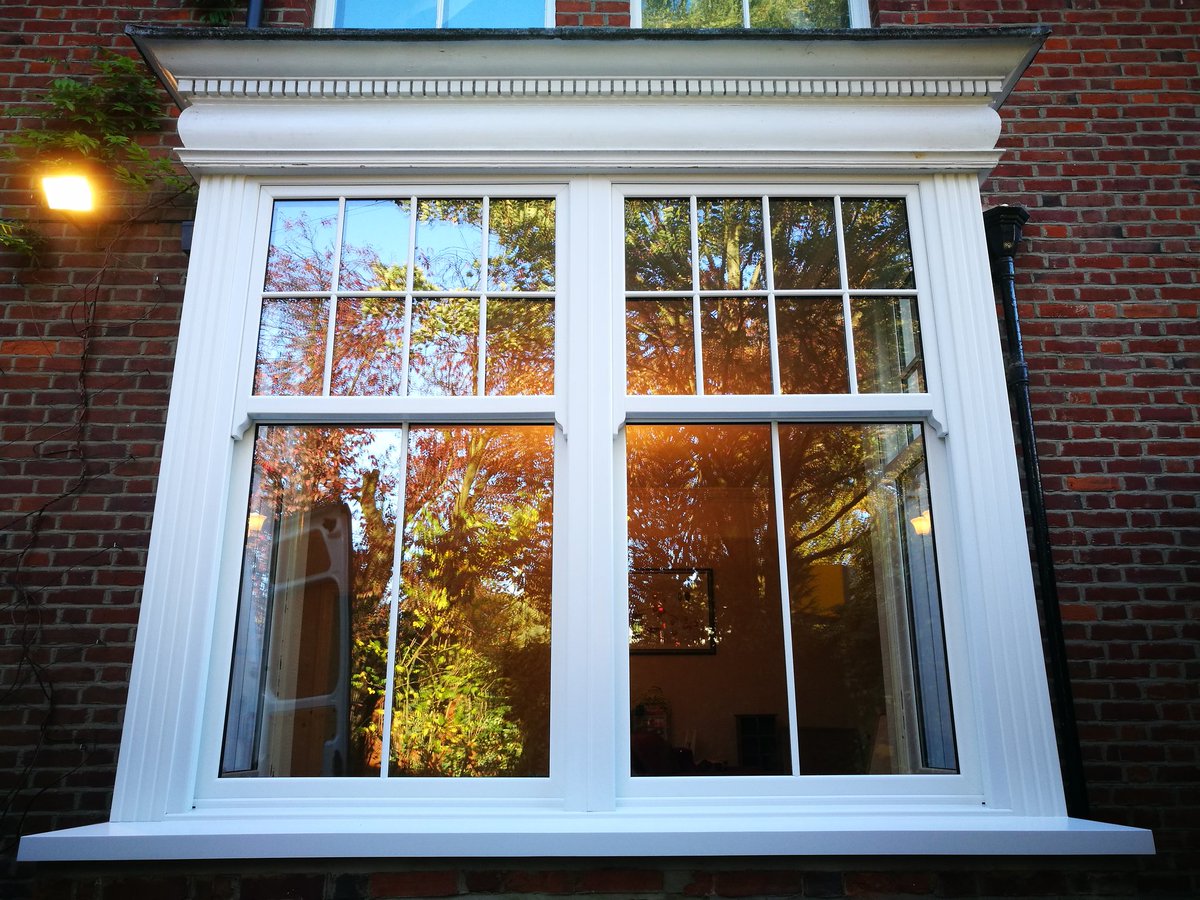 Replacement windows that comply with UK Building Regulations
Are you a homeowner living in a period property? Is your home fitted with its original timber windows? Have you experienced any problems with draughty frames, rattling panes, and stiff opening sashes? Does your home struggle to retain its heat and are your windows prone to interior condensation, particularly in the morning? If you've answered yes to any of these questions, it could be time for a window upgrade.
Replacing wooden windows with uPVC windows
Homeowners are often cautious about upgrading their timber windows. Understandably, they don't want to lose the elegance and charm of their traditional sash windows. Fortunately, due to extensive industry research and development, it is now possible to upgrade your home with double glazing without losing any of the character and authenticity of your original sash windows.
The Rose Collection uPVC sash windows are designed to tastefully replicate the appearance of their timber counterparts. With a selection of period features such as run-through sash horns, authentic wood grain finishes, a range of astragal bar designs, and an attention to detail which is truly unsurpassed, they are the premier choice for timber window replacement projects.
Can I put uPVC windows in a conservation area?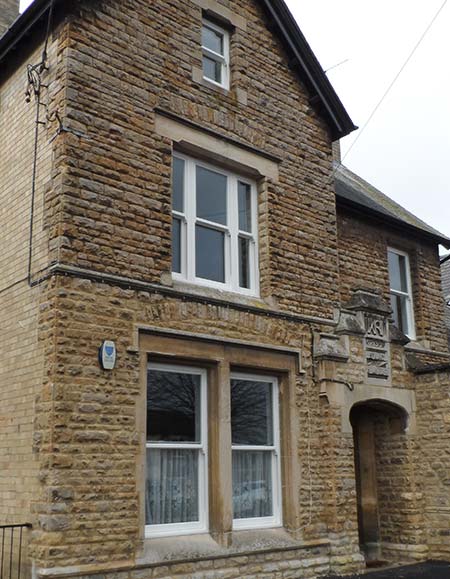 Many homeowners are concerned about obtaining permission for their window replacement project. Period properties and properties located in areas of historical significance are often protected by local restrictions that limit making any changes to the appearance of the building. Conservation area designation seeks to preserve the character of a particular area while Listed status protects both the look and the fabric of the building.
Rose Collection uPVC sash windows have been approved for use in conservation areas across the UK. Their attention to detail has been shown to not only fit in with the area's character but in some cases enhance it. Listed buildings are different, where material is taken into account and restrictions are considerably tighter. Rose Collection windows are made from modern materials and thus bring a wealth of modern benefits such as low maintenance, improved thermal performance, and enhanced security standards.
Tips to choosing replacement windows that comply with UK Building Regulations (including for conservation areas!)
All window installations in the UK must comply with current Building Regulations. This ensures that homeowners are protected in case of poor quality workmanship and below par products. Building Regulations for windows apply to thermal performance, air supply and ventilation, means of emergency escape, and safety. To help you make a fully informed decision about your window upgrade, here are some tips to help you choose the best replacement windows for your home:
Look for industry accreditations – Certification from regulatory bodies ensures that products and installers are of a sufficiently high standard. PAS 24, CE Marking, Part Q Compliance, and an Energy Efficiency rating of at least C all validate a window's performance.
Read some customer testimonials – Research both the products that you are buying and the installation company who'll fit your new windows. Positive independent reviews help to authenticate both a company's reputation and a product's quality. All Approved Installers are vetted by us.
Visit a showroom – There's nothing like hands-on experience to really give you a feel for a product's quality. Come along to our Buckinghamshire showroom to see the Rose Collection up close and personal.
Look at other homes in your area – Particularly important if you live in a conservation area. If other properties nearby have had their windows upgraded, speak to the owners to find out which products they used and if they're happy with the results.
Speak to your local authority – If you live in a conservation area, it's worth speaking to your local authority to find out what approval you'll need to upgrade your windows.
Try out our online window designer – Get a real idea of how your new windows are going to look with our online designer. Free and simple to use, you can submit your designs to us for a free no obligation quote.
Above all, make sure that you are completely happy with your choice before you commit to your window installation. Choosing the right replacement windows for your home can have a hugely positive effect on your standard of living. A bad decision, however, can be costly and cause you problems for many years.
Do my replacement windows need to have a FENSA certificate for Building Regs?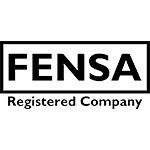 Since 2002, all new or replacement glazing work has been subject to Building Regulations approval. To improve industry standards and simplify regulatory requirements, the Fenestration Self-Assessment Scheme (FENSA) was established. FENSA certification can be issued instead of a Building Regulations certificate by a FENSA registered installer.
Fortunately, all Roseview Approved Installers are either FENSA registered or part of a Competent Persons Scheme such as CERTASS or ASSURE. This gives our customers peace of mind that they are working with a reputable company.
The Rose Collection uPVC sash windows
The Rose Collection consists of three sash window models. The Charisma, Heritage, and Ultimate Rose are all designed to enhance both the performance and appearance of the property where they are installed. Perfect for both replacement window installations and new build projects, the Rose Collection sets the bar for timber-alternative sash windows.
If you're planning to replace your windows and you'd like to find out more about the Rose Collection, contact us today. To speak to one of our friendly and knowledgeable advisors call 01234 712 657. Alternatively, you can send us a message online, detailing your query, and we'll get back to you as quickly as possible.
Categories: uPVC Sash Windows