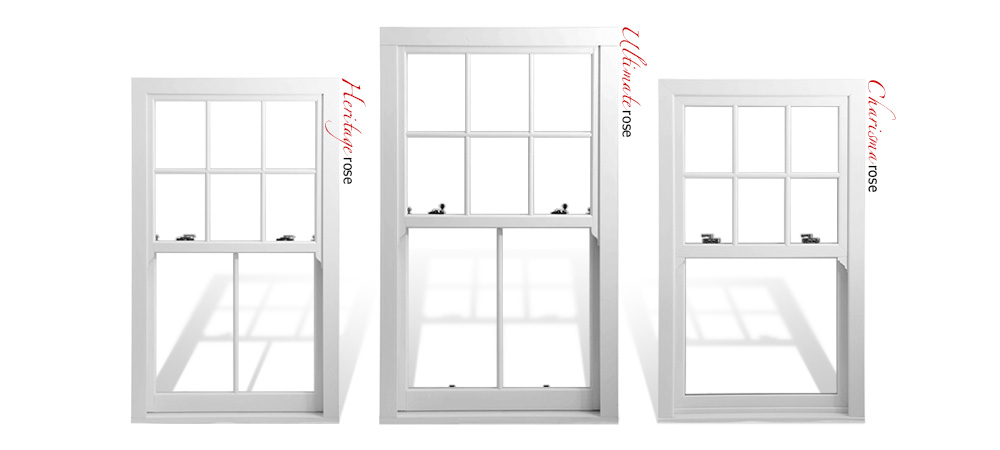 Sash Window Furniture & Fittings
The Rose Collection is proud to offer a wide range of window furniture and fittings to choose from so that you can achieve the highest levels of customisation with your new Charisma, Heritage or Ultimate Rose sash.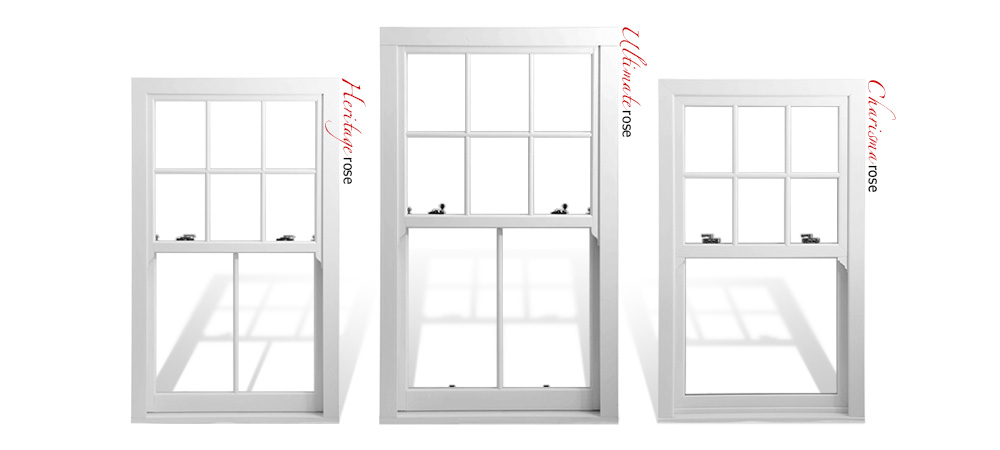 Sash Window Furniture
'Furniture' describes a range of traditional fixtures on a sash window. These are used to improve the aesthetics of the overall sash unit and its appearance. Here are a few of the extensive furniture options that we offer here at the Rose Collection.
Period Astragal Bars
Astragal bars date from the period when glass couldn't be easily manufactured in large sheets. Instead, smaller panes of glass were used in a window and were separated by strips of wood known as astragal bars. When many people think of the look of a traditional sash window, the feature that springs to mind is the wooden bars that separate the window's glazing: these are the astragals.
At the Rose Collection, we offer various styles of astragal bars, including Victorian and Georgian combinations, so that you can create the perfect window for your home.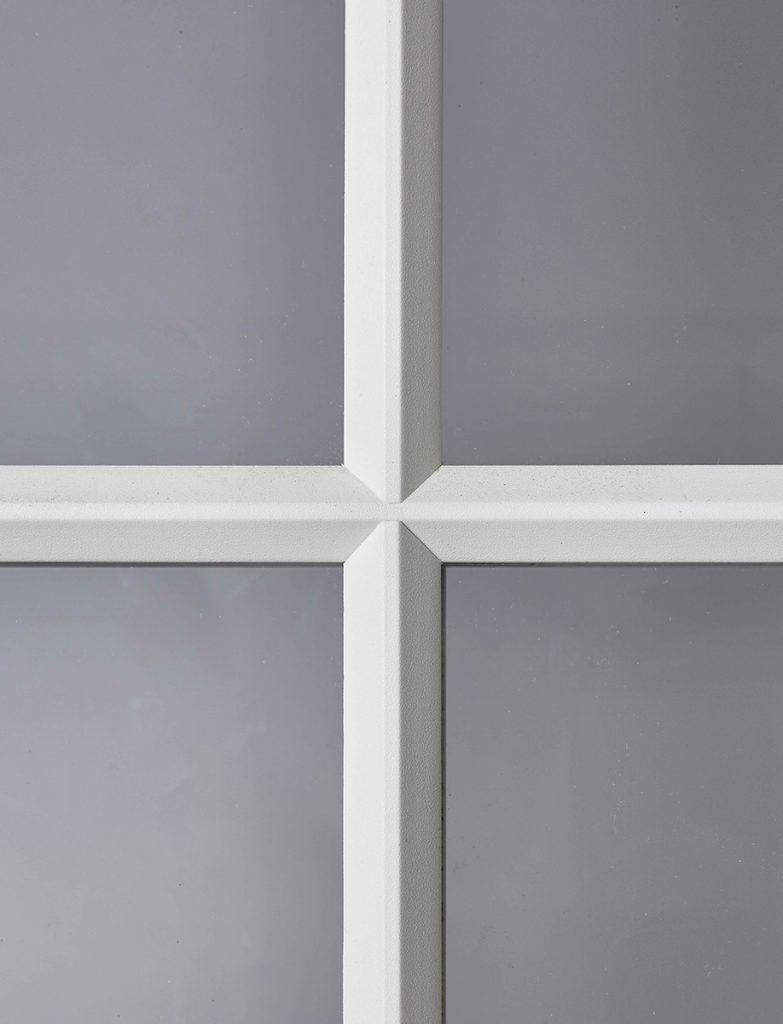 Sash Horns
A key feature that creates the elegant, traditional aesthetic associated with a sash window is that of the sash horn. These are ornately carved pieces of wood attached to the sides of the top sash to improve its appearance. The Heritage Rose, Charisma Rose, and Ultimate Rose from our collection are available with various sash horn options so you can customise your window to your heart's desire.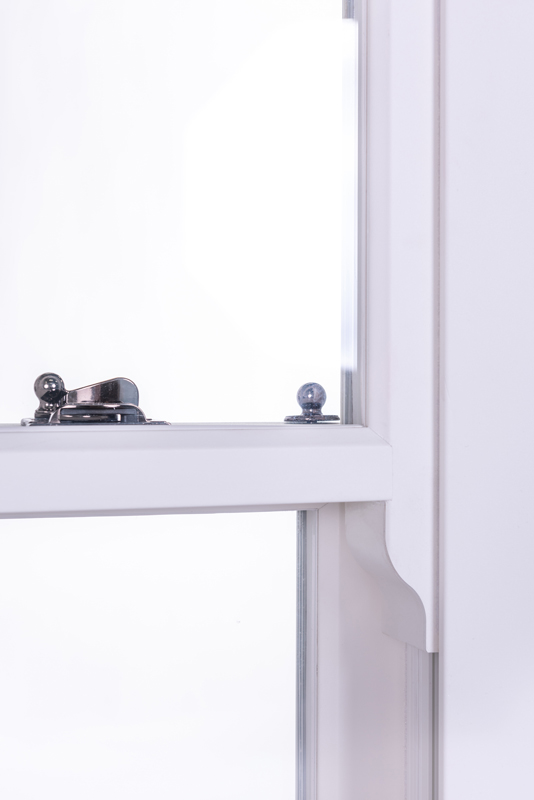 Limit Stop Options
If you want to limit how far your sash window opens, installing a limit stop device in your Charisma, Heritage or Ultimate Rose could be the answer.
Handle options
D-Handle
D-handles are one of our most popular types, as they're a functional, easy to operate handle suited for both modern and traditional aesthetics.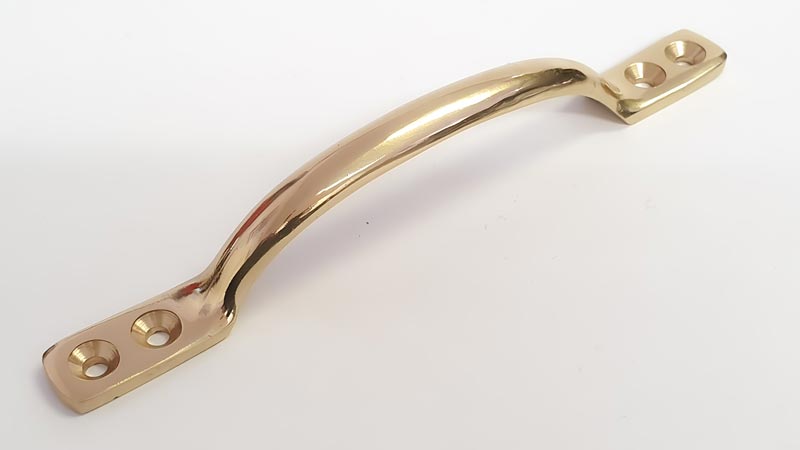 Pole Eye
Perfect for use in situations where maintaining a heritage aesthetic is vital, the pole eye handle replicates the traditional style of sashes that were opened with wooden poles.
Sash Lift
Sash lifts are a versatile type of handle fitted on the inner sash to help with opening. They're suited to modern and traditional aesthetics and suit most homes.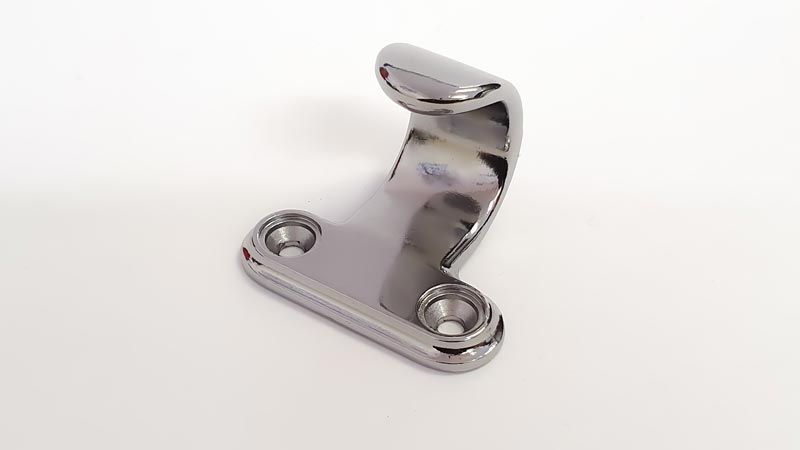 Sash window Security Fittings
All of the sash windows in the Rose Collection offer exceptional levels of security.
Secured by Design Locks
The Ultimate Rose, Heritage Rose and Charisma Rose benefit from the use of Secured by Design locks. These have been tested by the police to ensure that they provide the highest levels of security. A product that has been accredited 'Secured by Design' will provide you with extra peace of mind about the safety of your home.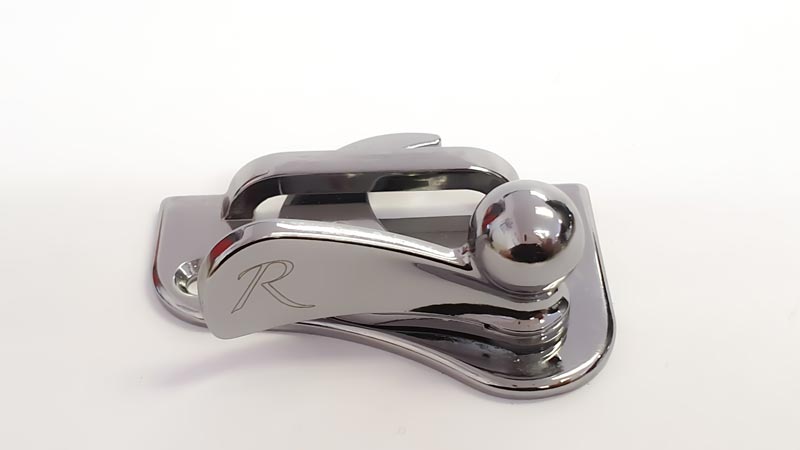 Sash Jambs
Jambs are the sash parts that make up a window frame's sides. All of the sash jambs we supply with windows here at the Rose Collection are incredibly secure and offer enhanced levels of protection.
High quality uPVC Sash Windows from The Rose Collection
uPVC sash windows from the Rose Collection offer exceptional aesthetics and performance. With a wide range of authentic furniture available, the Rose Collection will surely have a window to suit you. To find out more about the Heritage Rose, Charisma Rose or Ultimate Rose, please give us a call at 01234 712 657 or contact us here.
Categories: uPVC Sash Windows