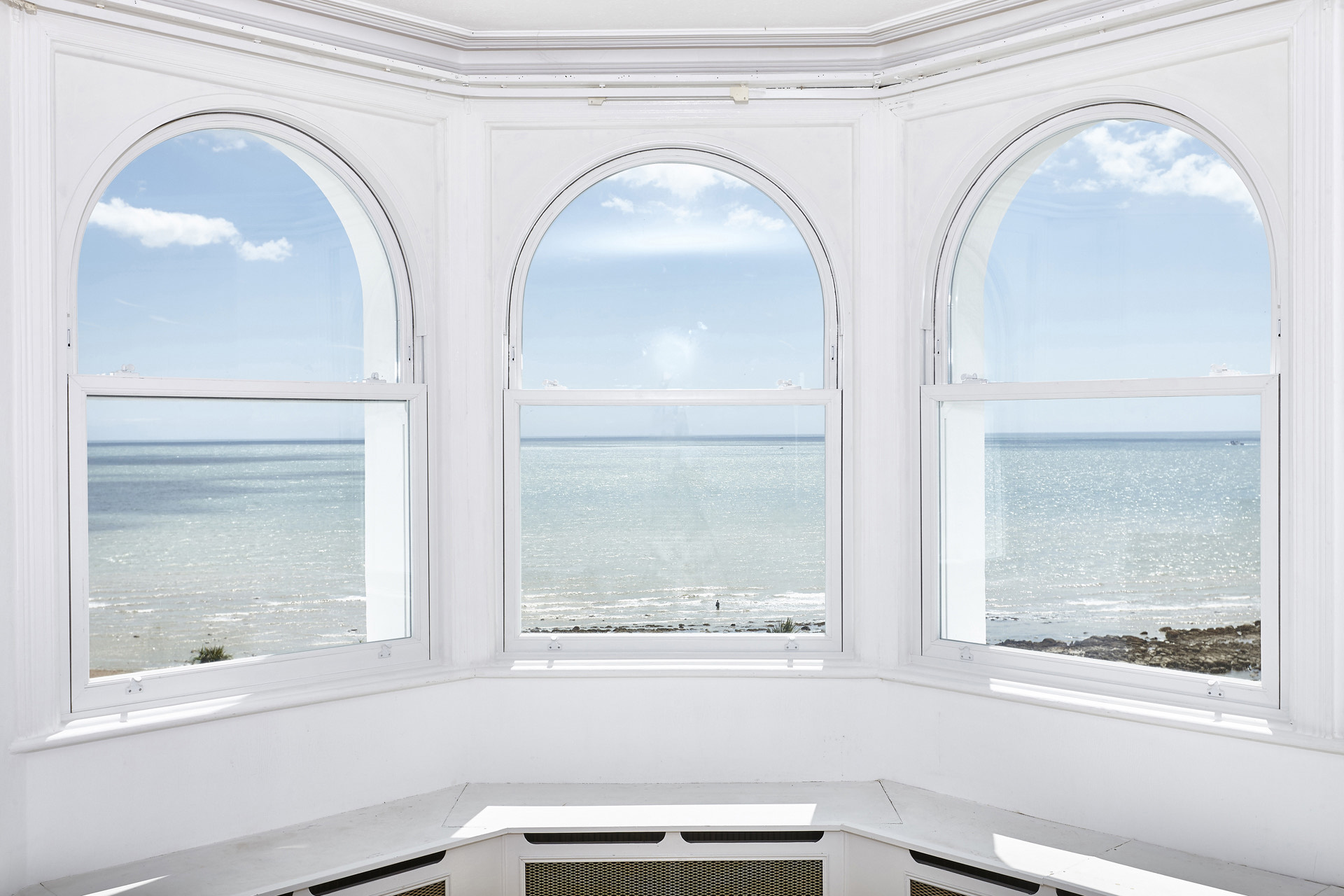 Sash Window Refurbishments
What is the best option for my sash windows?
Do you live in a property with its original timber sash windows? If you are looking to maintain the authentic appearance of your timber sash windows, there are several reasons why you may be considering a sash window refurbishment.
You've noticed that they are no longer retaining the heat
The windows are draughty and let in rainwater or condensation
The sashes have become difficult to close
The frames are looking tired and are flaking
Is a sash window refurbishment the best option for my home?
The cost of a sash window refurbishment is largely determined by the condition of your existing windows. This means that it will always depend upon the level of damage that the sash windows have endured. If you have found that your frames are looking a little tired or your sashes have become difficult to close, a sash window refurbishment could be a great solution.
In many cases, a sash window refurbishment will require the sash window to be taken apart, joints cleaned and gaps filled in, sash and priming of the sash and the window finished and painted. Depending on the level of damage, new hardware can be attached with new chains or cords and the pulleys rebalanced for ease of opening and closing before the sash is refitted.
Many property owners want to know if it is possible to fit new double glazed units into an existing timber. Our best advice in this instance is to be careful as these timber windows were never designed to take two panes of glass so may not be able to support them. A sash window refurbishment is not normally the best option if you are looking for better insulation as many refurbishments are more to do with improving the appearance and movement of the sash window rather than the performance and longevity.
A sash window refurbishment is a fantastic option for property owners looking for a quick fix to their underperforming or dated sash windows. A refurbishment will cost less than a complete replacement if your windows are in good enough condition. However, a sash window refurbishment will usually offer more of a short term solution to many of these problems. Timber and single glazing, unfortunately, do not always deliver the insulation you may be looking for. Furthermore, timber does not have long lasting properties and will likely pose similar issues again in its lifetime as the natural material starts to decay.
In this case, it could be worth considering a sash window replacement.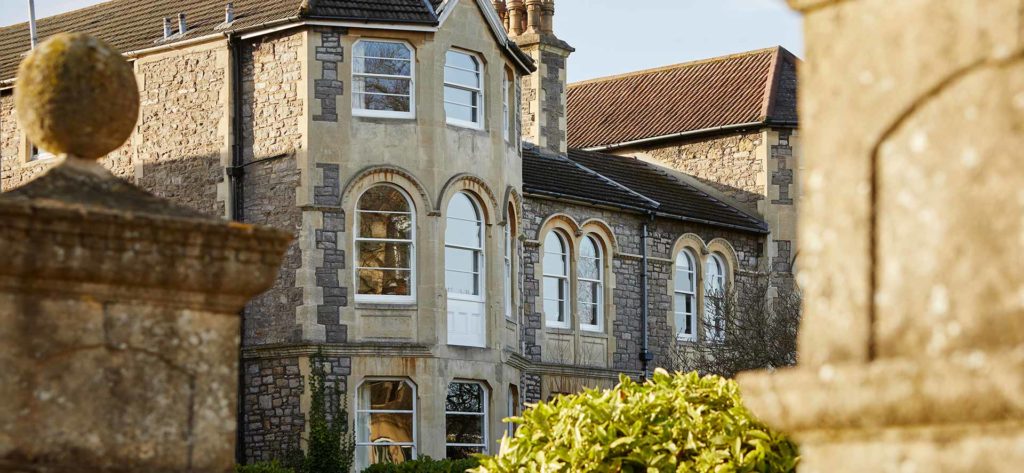 Why should I consider a replacement sash windows over a sash window refurbishment?
By far, the most sure-fire way to ensure that your sash windows look and perform exactly how you need and want them to is by getting them replaced, rather than opting for a sash window refurbishment. Double glazing is an extremely effective way of increase the security, insulation and durability of your sash windows.
Many property owners with original sash windows often look for a sash window refurbishment as they do not want to lose the traditional appearance and feel of their original sash windows. Her at the Rose Collection, we have dedicated decades to perfecting the sash window. Our sash window designs pay such close attention to detail, it is easy to perfectly emulate the appearance of your original sash windows. So much so, our sash windows have been used in conservation areas and are approved to be used on listed buildings.
Our uPVC sash windows are an excellent replacement option. They will improve your home's thermal efficiency and provide a smooth and secure opening action while their exterior is durable and low maintenance. When you're fed up with the continual maintenance involved with old timber windows, here are three reasons why replacing your old sash windows can be better than a sash window refurbishment.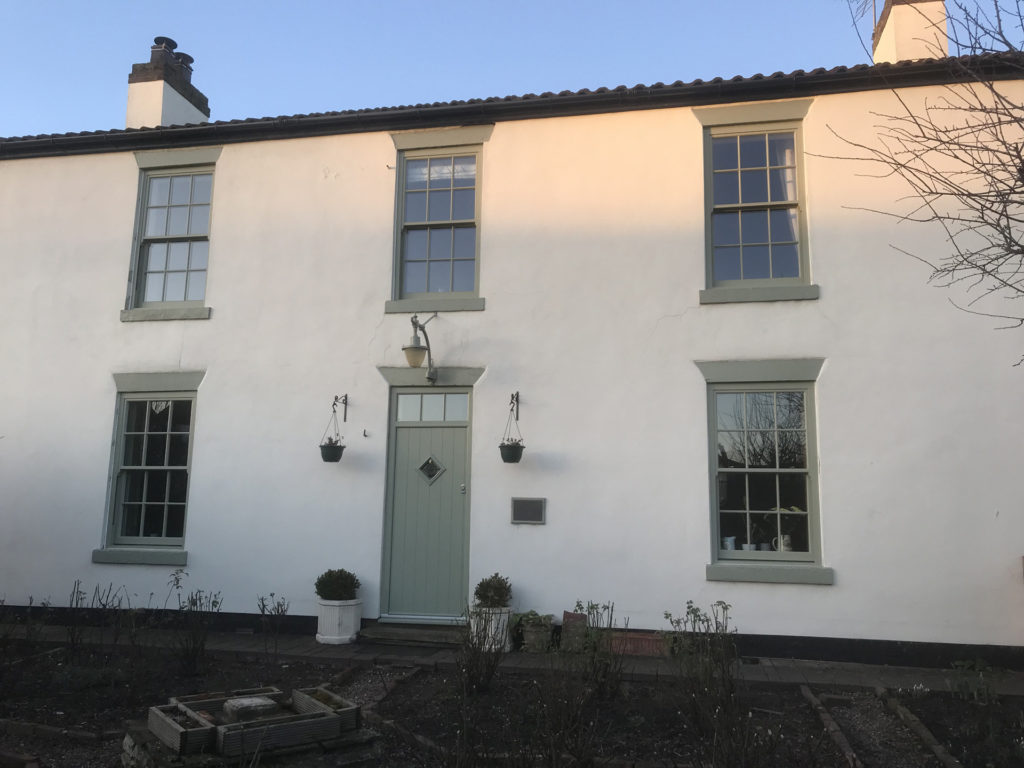 Invest to save money
A sash window replacement is an excellent long term investment when compared to a sash window refurbishment. Replacing old failing sash windows with a modern high performing alternative will save you money in several ways.
You'll soon see a reduction in your energy bills as your new windows help to retain heat inside your home.
You'll spend less money on maintenance including paint, wood stains, and any labour costs.
You'll also increase your property value
Reduce Maintenance
Maintaining old timber windows can be time consuming and costly. Some timber sash windows are over 100 years old. They are obviously well made and built to last. A time will come, however, when they require so much maintenance that they become a hassle, a drain on resources and a financial burden with several sash window refurbishments required throughout their lifetime.
uPVC sash windows on the other hand are virtually maintenance free. With only the occasional wipe down with a wet cloth they'll stay looking and performing like the day they were installed for many years.
Improve your home's appearance
A sash window refurbishment will improve the appearance of your timber sash windows as they can be repainted and filled in. However, with time, they will eventually need to be refurbished again and may start to lose their stunning appearance. If you are looking to maintain the traditional appearance of your property without the need to refurbish your sash windows, a replacement is a great option for improving the appearance of your home.
When you replace your old sash windows with uPVC alternatives from the Rose Collection, you'll instantly enhance your home's aesthetic. Rose Collection sash windows are designed to perfectly replicate the traditional timber look and our windows are approved in heritage and conservation areas. With a range of authentic detailing, they are almost indistinguishable from real wood.
Get In Touch
Contact the team at The Rose Collection today to find out whether a sash window refurbishment or replacement is the best option for your property. One of our friendly experts will be able to talk you through the best options for your property.
Give us a call on 01234 712657 or contact us today. Alternatively, you can also get a free sash window replacement quote online!
Categories: uPVC Sash Windows