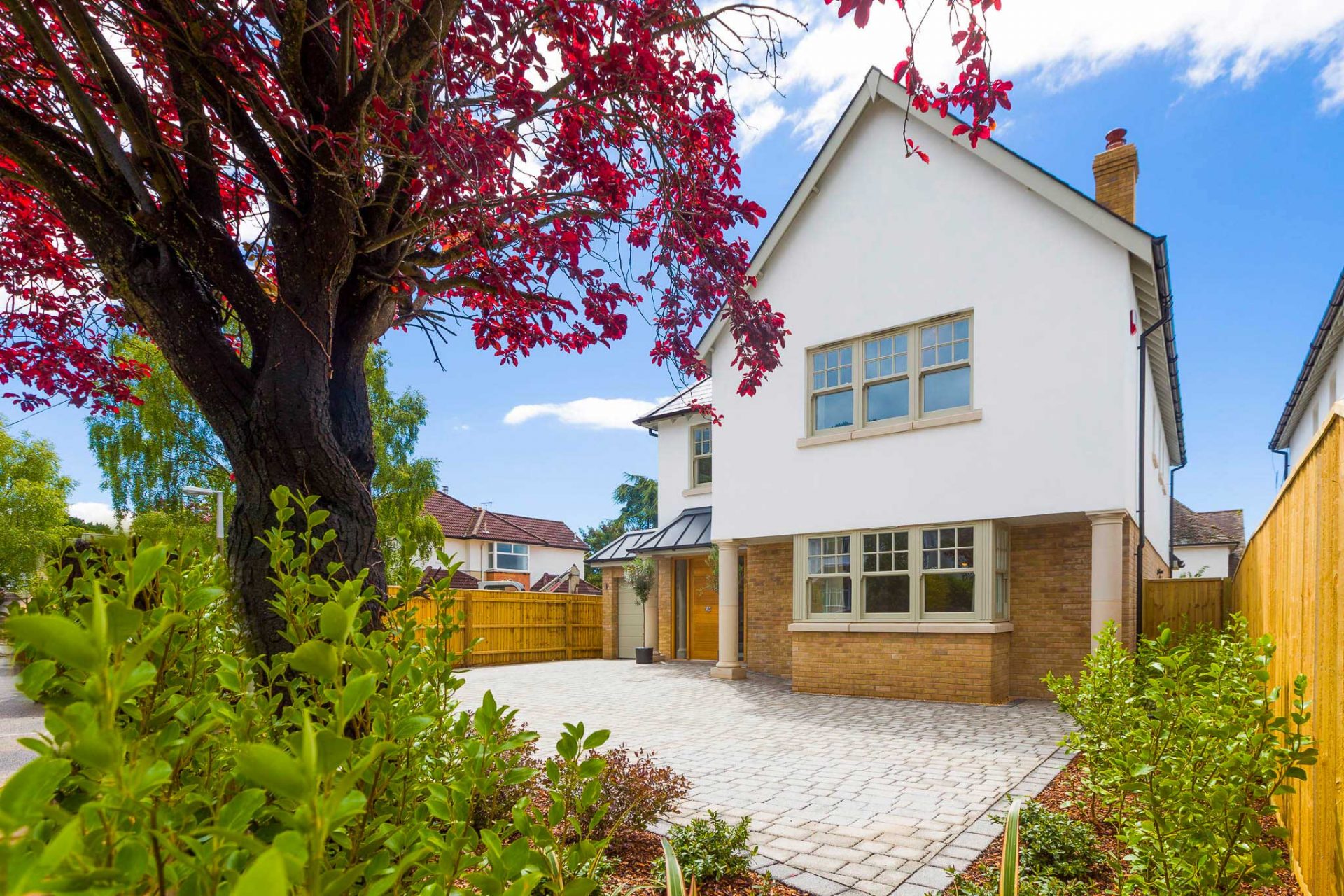 Sashes of Surrey's Rose Collection Website
Sashes of Surrey's brand new website provides homeowners and property owners with an in-depth look at The Rose Collection sliding sash windows. These windows are extremely versatile and are suited for modern and traditional properties alike. What is more, our Rose Collection windows have also been used in conservation areas and listed buildings. This makes them a great option commercial and heritage properties as well as homes. Sashes of Surrey's new site gives customers the option to explore our range of sliding sash windows they install in more detail and make the best decision for their property.
The Rose Collection
The Rose Collection is our superior range of sash windows offered across the UK. We offer three distinct styles for property owners to choose from.
Ultimate Rose
The Ultimate Rose sliding sash window contains the perfect blend of classic style and modern performance benefits. It is the most authentic sliding sash window available on the market today, indistinguishable from original timber even when you're standing next to it. Made from uPVC, this sash window perfectly emulates traditional timber windows with mechanical joinery and a slim midrail, while featuring high security features and modern benefits.
Heritage Rose
Our Heritage Rose sash window is sure to add period charm to any property it is installed in. This window does this by containing all the detailing found in authentic period sash windows.  The Heritage Rose simulates timber from street-level and features a 44mm midrail. Decorative features such as run-through sash horns and an authentic astragal bars also complete the traditional look.
Charisma Rose
The Charisma Rose sliding sash window is a cost effective yet high quality option, making it the perfect window for all. It contains innovative technology for great security and weatherproofing without compromising on style. Like our entire The Rose Collection, these windows are extremely low maintenance, saving homeowners money and time.
Proud To Supply Premium Sash Windows
Here at Roseview, we are proud to supply our exceptional range of sliding sash windows to incredible homeowners and installers throughout the UK, including Sashes of Surrey. Our windows are of the highest quality and are sure to meet and exceed the needs and expectations of your valued customers.
Not in Surrey? Not a problem! We have approved installers throughout the UK. Head over to our find an installer page to find your local sash window installer, or get an instant sash window quote here on our website.
Categories: Rose Collection
Tags: replacement wooden sash windows, sash windows, upvc sash windows, wooden sash windows