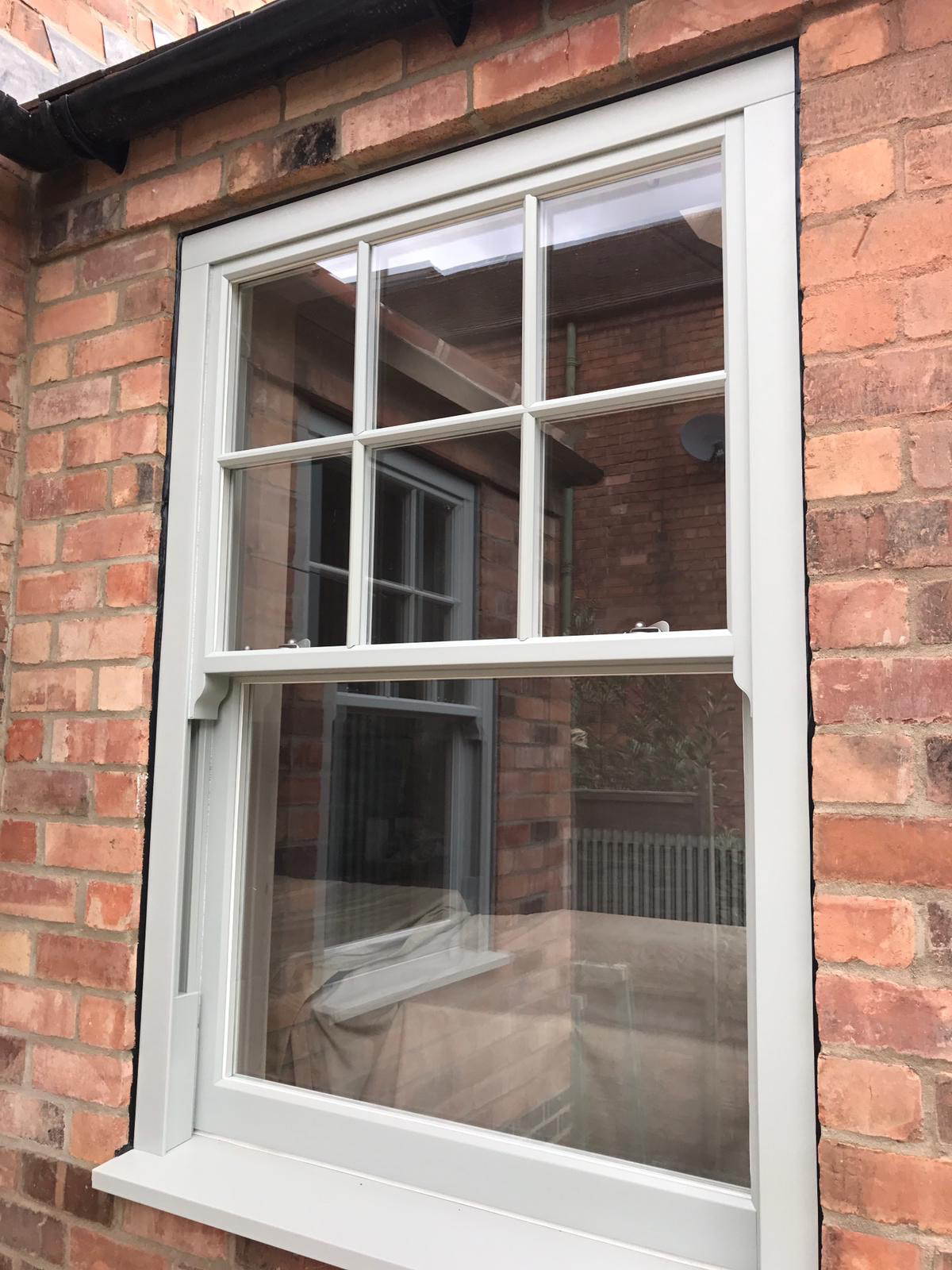 What is a Sash Horn Window?
For anyone outside the glazing industry, the term 'sash horn' will probably sound strange and almost comical. You'd be forgiven for thinking, 'a window doesn't have horns, is this some sort of typing error'. A sash horn window, however, is a key feature of traditional sash windows. Window horns, most commonly referred to as sash horns, were originally an integral part of sliding sash windows.
That's why the team at Roseview has created this helpful advise blog on sash horns, sash horn windows and what are they. Our modern uPVC Sash windows can be created to have horns incorporated into the design. Not only can you add character to the window but you can increase the value of your property.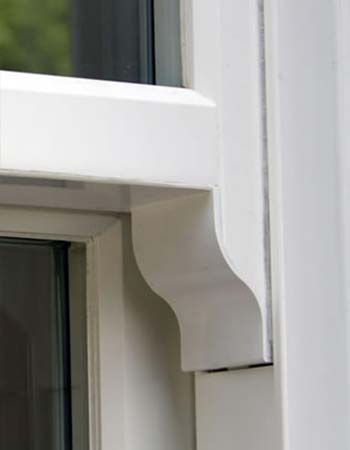 Offering Strength and Support
Sash Window Horns were originally used in timber sash windows to strengthen the window's structure. They supported the mortice and tenon joints, preventing the sashes from opening too far and becoming jammed. As the Victorian period progressed, architects wanted to use increasingly larger glass panes. Without the glazing bars, a new method of support was needed. Thus, sash horns were born.
If you look closely at any period property from the Victorian era, you should be able to see the sash horns on sash windows. They were manufactured in several shapes depending on the architectural fashions of the time and place. Some are a simple curve while others feature an 's' shaped design, an inverted slope, or a more intricate combination of inset and protrusion. They are now representative of the period style and are considered essential in any heritage property renovations.
Run-Through vs Stick-on Sash Horns
With modern sash windows being made with uPVC, sash horns were no longer required to support the window's structure. For period properties where maintaining the heritage aesthetic was paramount, an alternative was required. At first, uPVC window manufacturers used stick-on or bolt-on sash horns to replicate the original style for their sash windows. They were fairly authentic but the joins were noticeable on close inspection.
As the uPVC sash window market developed, run-through sash horns were invented. Run-through sash horns are incorporated into the window's design to create a smooth and authentic appearance. The Rose Collection sash windows are so authentic as to be almost indistinguishable from timber. Featuring run-through sash horns and a wealth of period detailing, the Ultimate and Heritage Rose in particular, have been approved for use in conservation areas across the UK.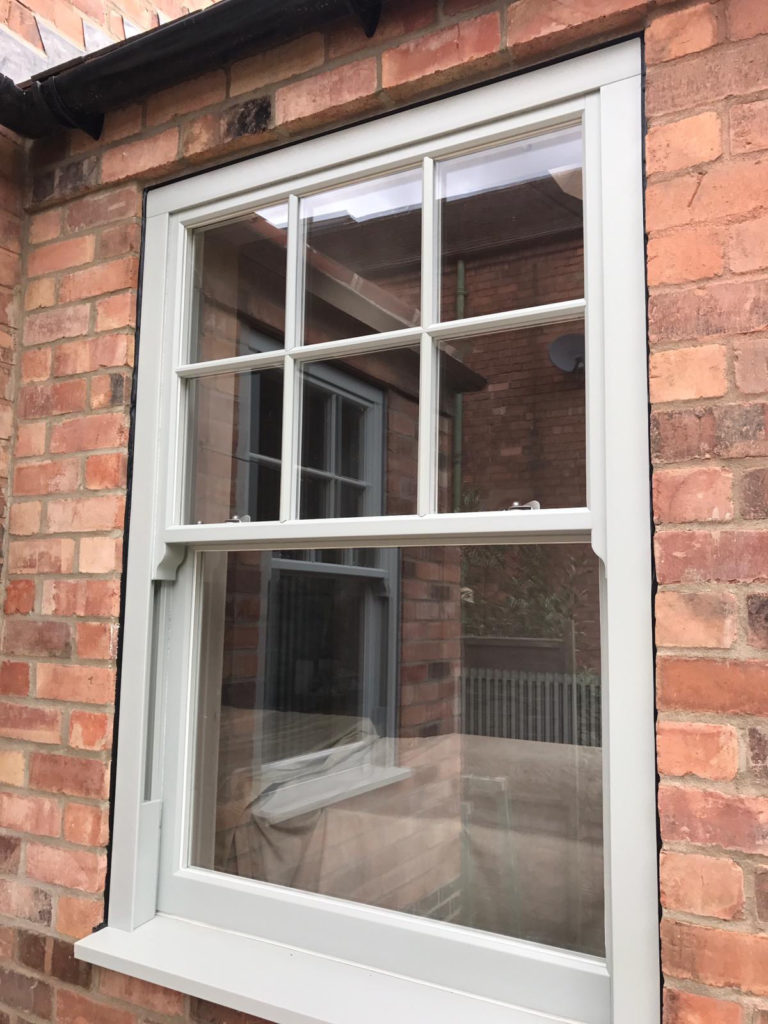 Looking to add Sash Horn Windows?
If you're planning to replace your windows for our sash windows with sash horns, the Rose Collection uPVC sash windows could be the perfect choice for you. If you'd like to find out more about our suite of high performing windows call 01234 712 657 or send us a message online through our contact form.
For those with a specific sliding sash window style in mind, you can get a quote. Here, you can design your perfect sash window, incorporating sash horns, which will be sent to your nearest Roseview installer. For those wanting to find their nearest installer, click here.
Categories: uPVC Sash Windows