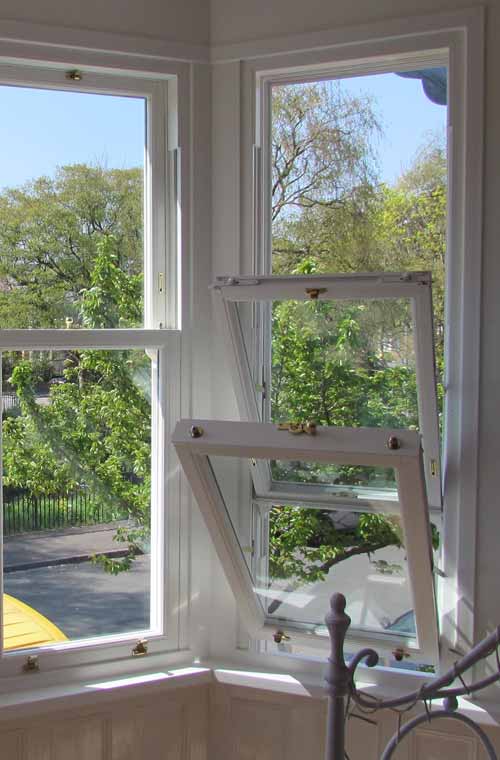 What is the difference between a casement window and a double hung window?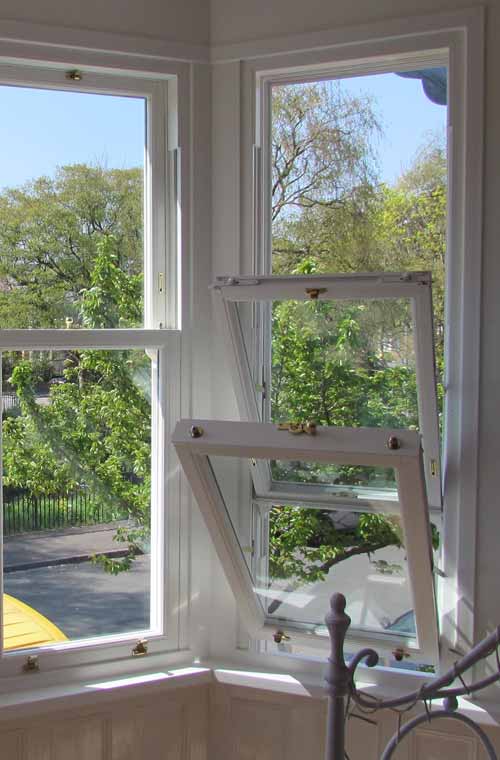 If you asked the average homeowner to describe the difference between a casement and a double hung window, they probably wouldn't know where to start. For most people outside the glazing industry, windows are a part of the home that they take for granted. The most common difference cited is between sliding and swinging opening actions. If you guessed that the main difference between these two window styles was their opening function, you wouldn't be far wrong.
Casement vs double hung
Casement windows open on a hinge system in a similar way to a door. They are common on mid to late 20th century houses and new build properties. Double hung windows refer to sliding sash windows where both the upper and lower sashes slide open. On modern uPVC sash windows such as those from the Rose Collection, they also feature a tilt opening action for easy cleaning and maintenance access.
When you're deciding which window to choose for your home, the choice will depend on the type of property you live in. Casement windows are more suited to modern properties while double hung windows are traditionally associated with period properties. Today, however, double hung windows are also a popular alternative for modern new build properties.
Single hung or double hung
Sliding sash windows can either be single hung or double hung. With single hung sash windows, the bottom sash slides open while the top sash is fixed. As mentioned above, with double hung sash windows, both sashes are movable. Single hung sash windows are more common than double hung but double hung offer more versatility.
The Rose Collection uPVC sash windows are fully customisable. Alongside your preferred window furniture, astragal bar configurations, and a choice of special designs such as arched heads and unequal split combination sashes; we can design your sash windows to be either single or double hung.
When you want two movable sashes for your new sash windows, choose the Rose Collection. Whether your priority is improved ventilation or heightened security, double hung sash windows are an excellent choice. If you'd like more information about the Rose Collection contact us today. Give us a call on 01234 712 657 or send us a message online.
Categories: uPVC Sash Windows