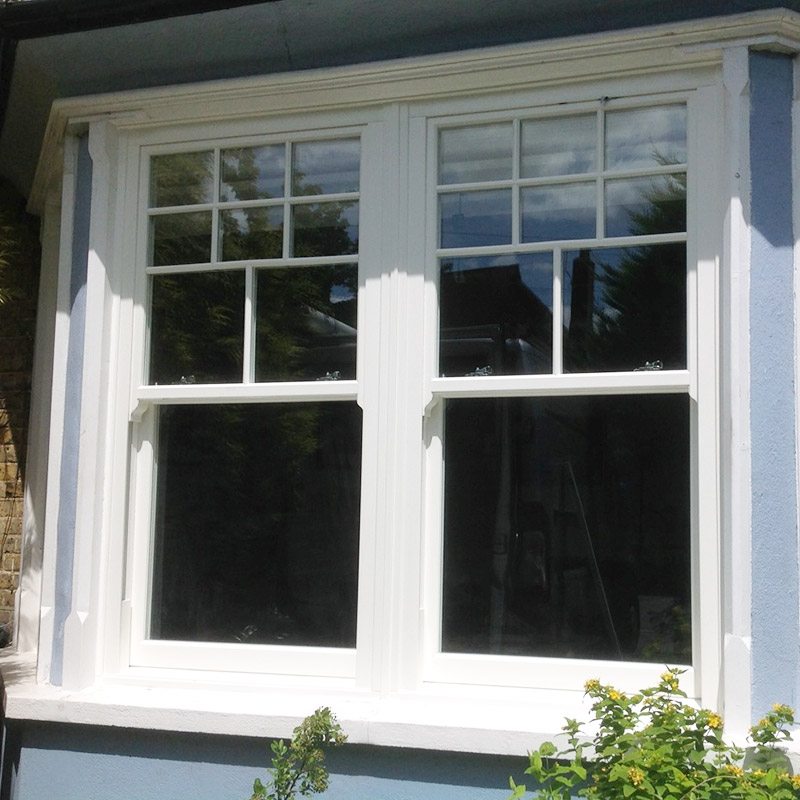 What makes Rose Collection sash windows so authentic?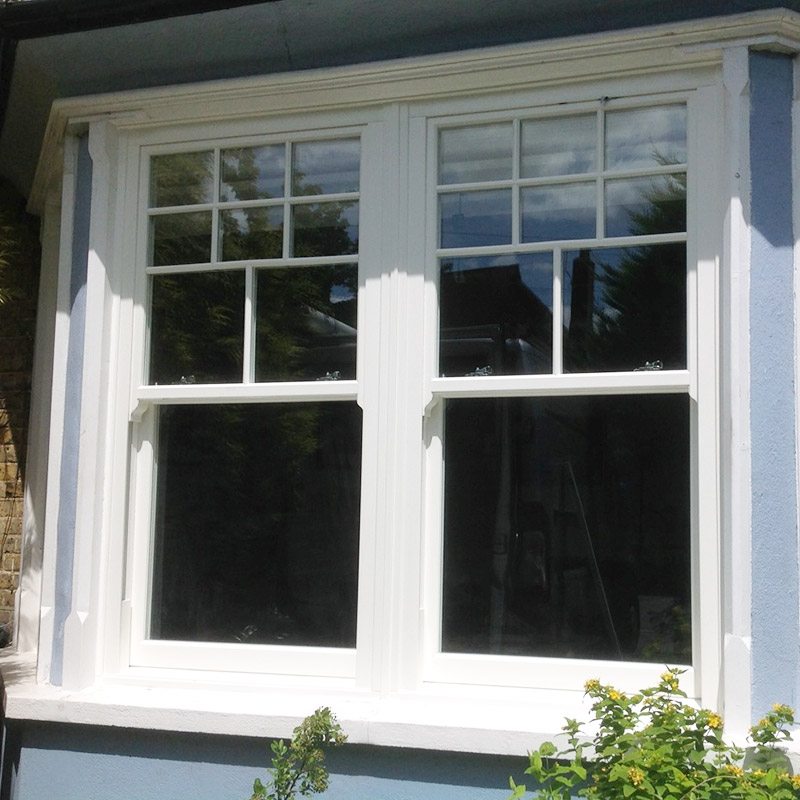 The most important aspect of replacing timber sash windows is using an authentic replacement. For many traditional properties, sash windows are an integral part of the overall architectural style of the building. Using the wrong replacements can have a massive negative impact on the property. Depending where you live, there's also the issue of planning permission consent for properties located in conservation areas and Listed buildings.
The Ultimate Rose: the pinnacle of uPVC sash window technology
For the most authentic sash window aesthetic, the Ultimate Rose is the window for you. The experts at Roseview Windows have spent decades developing the technology to create these market leading uPVC sash windows. To ensure that the Ultimate Rose sash windows provide the highest levels of authenticity available today they feature:
Super slim 35mm meeting rail
Bespoke traditional furniture
A choice of authentic woodgrain foil finishes
Astragal bar designs to match the period architecture of your home
Putty line profile detail
Mechanical joinery-style corner joints
As you can see, Ultimate Rose sash windows have an array of period features to ensure that they are as authentic as possible. Have a browse of our other window models, the Heritage and Charisma Rose, to see how they compare.
Bespoke sash windows designed for your home
When you want a window which is slightly unusual in design, we can help. The Rose Collection uPVC sash windows can be bespoke designed to meet your exact specifications. At Roseview Windows, we fully understand that period properties often feature unique architectural aspects. To help you to fully realise your perfect window, the Rose Collection sash windows can be specified as:
Unequal split combination windows
Arched head windows
Bay and bow windows
Oversized sash windows
Coloured or decoratively glazed windows
If you have any other specific requirements, give us a call to discuss your project and we'll endeavour to provide you with the perfect windows for your installation project.
When you want the most authentic sash windows for your home improvement project choose the Rose Collection. For more information about any of our products and services call 01234 712 657 or contact us online.
Categories: uPVC Sash Windows