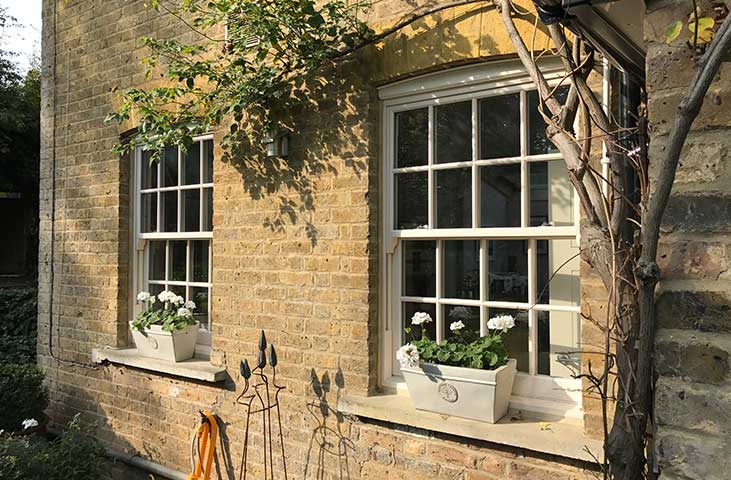 Are Sash Windows Safe?
Are sash windows safe, and will they keep your home secure? When you invest in new windows, it's no wonder that security is at the forefront of your mind. Windows are among the most likely targets for any intruder trying to get into your home. Because of this, windows with advanced security hardware, durable profiles and innovative features are the ones to look out for.
However, the style of windows you choose is important. Sash windows are a safe option, as the sash profile gives less room for burglars who want to prise windows apart. Additionally, modern sash windows can come with the same advanced security features you'll find on other styles. And, if you're worried about getting your fingers trapped in the sliding opening, then there are mechanisms to prevent that as well.
That is, of course, with Roseview sash windows. Our Ultimate, Heritage and Charisma Rose windows from the Rose Collection are among the safest on the market today, both for keeping you secure and keeping you safe. With our designs, you can also customise the build to make it even safer for your home. Explore our full range of sash windows today or read on below to learn more about why sash windows are safe for your home.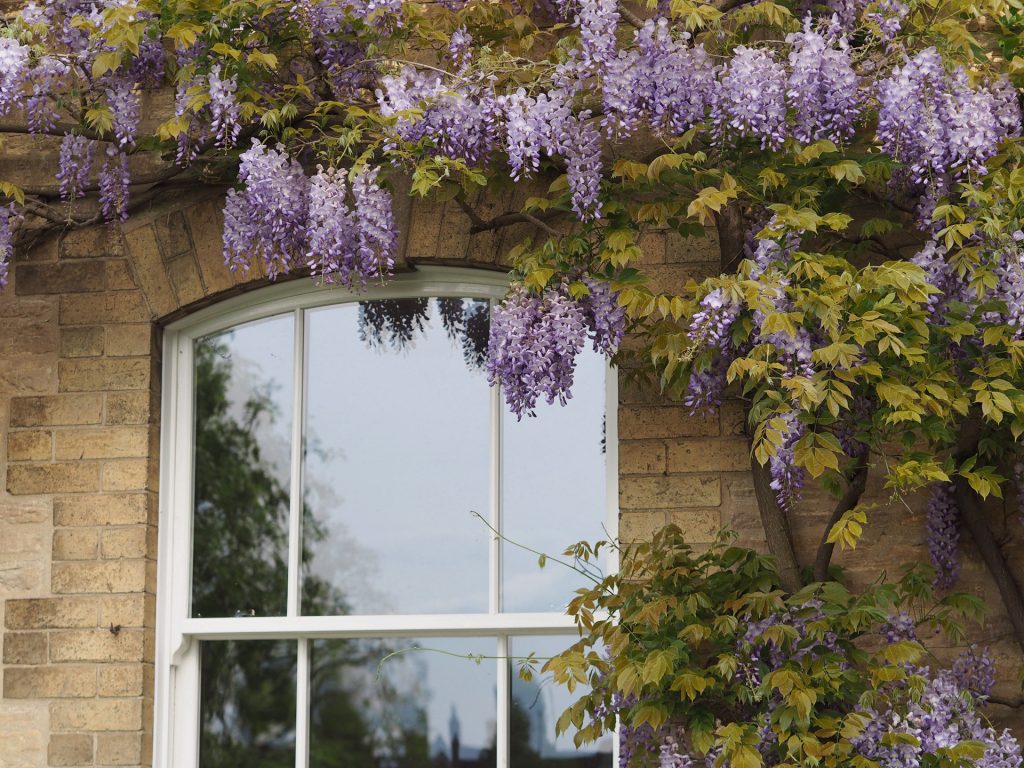 Why are Sash Windows Safe?
Sash windows are a safe design because of the flush finish. Sash windows have a more streamlined design than the more common casement window, meaning smaller gaps between the glazing and the frame. As a result, it's harder for an intruder to prise the windows open from those gaps. Additionally, modern sash windows come with multi-point locking mechanisms that prevent burglars from separating the glazing from the frame.
Another reason modern sash windows are safe is that they include double glazing in their design. With two panes of glass rather than one, the window is stronger and more resistant to heavy impacts. With Roseview, you can also get sash windows with laminated double glazing as an optional extra. Because of this, sash windows can easily go toe to toe with any other uPVC window when it comes to keeping you safe.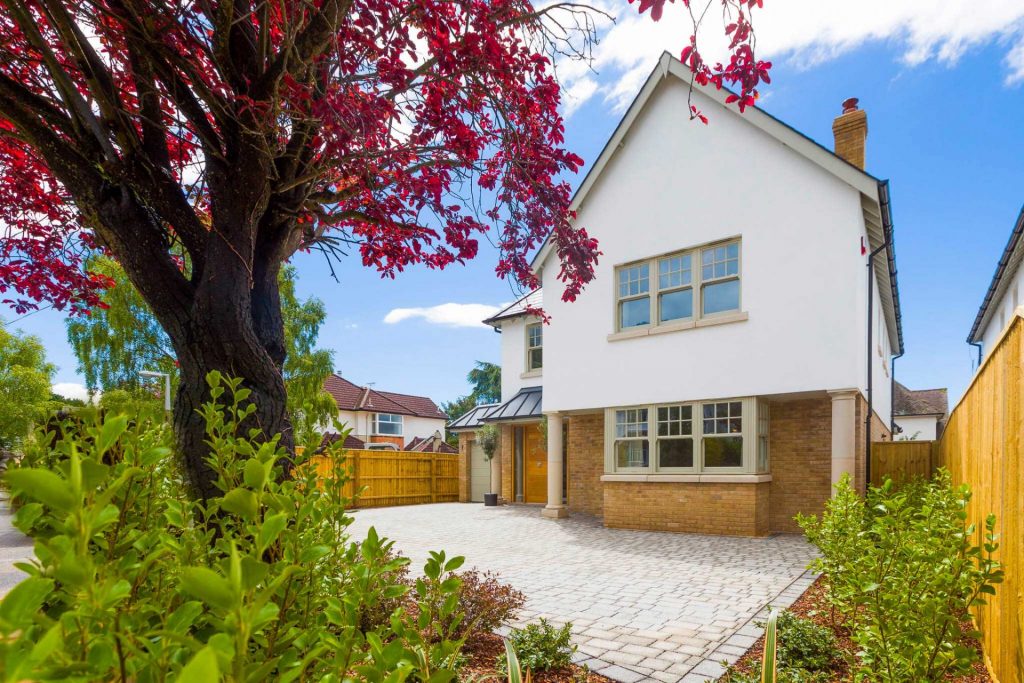 Sash Windows Security
With Roseview, you can get sash windows that keep you safe from burglars and intruders. It's because we make sure all the windows in our three unique collections come with security hardware as standard. For example, our Charisma Rose windows come with anti-jemmy bars as standard. These bars are in place to prevent burglars from leveraging the sash in the window by force, making them less vulnerable to intrusion.
Most of our sash windows also have two locks, making you and your family safer than ever. And, with the high-quality profiles in our design, your windows will be impact-resistant and able to withstand forced entry attempts. You can also upgrade the sash windows in our Rose Collection to achieve Secured by Design status for further peace of mind. That way, you'll have a window that meets UK Police standards for home security.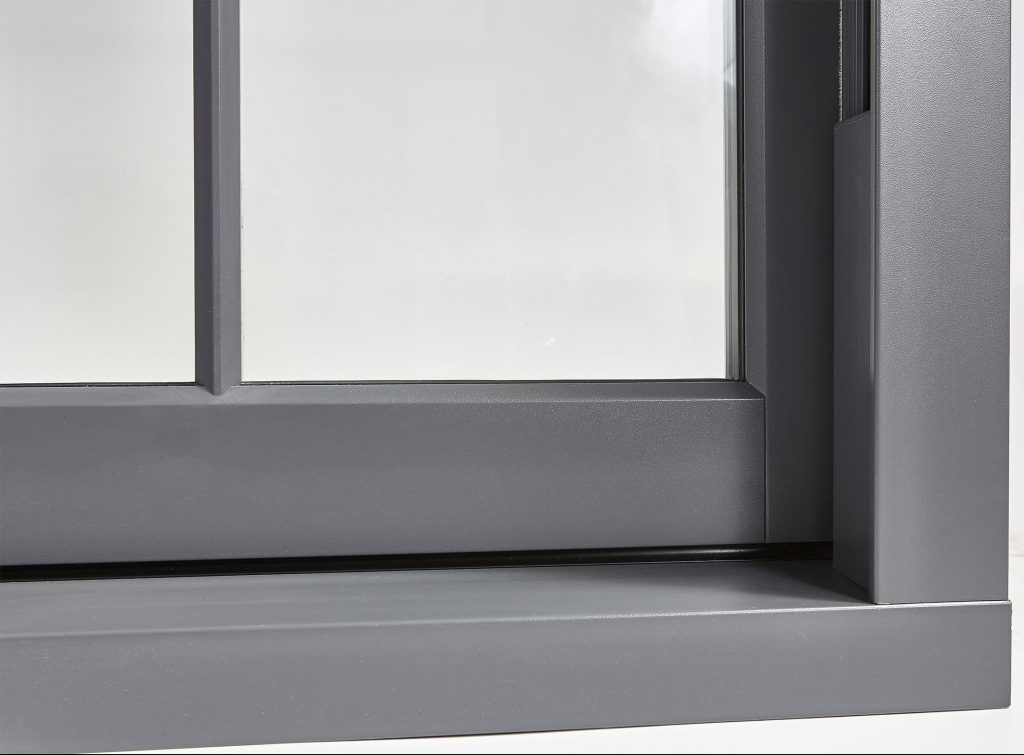 Sash Windows Safety
However, sash windows can also keep you safe in another way. Some people worry that the vertical opening of sash windows means you can get your fingers caught when you close them. At Roseview, though, we've designed our high-quality sash windows with opening restrictors to combat this. The restrictors not only stop you from having any accidents but restrict how much space an intruder can use to get into your home.
Roseview's sash windows can also have two-way openings, meaning you don't have to open the window vertically. Not only do you get more ways to use your window, but there's less risk of issues. Roseview's sash windows are the ideal choice to keep you and your family safe, thanks to all of our security and safety systems. And, with our optional extras and full customisation, you can decide how much safety you and your family need.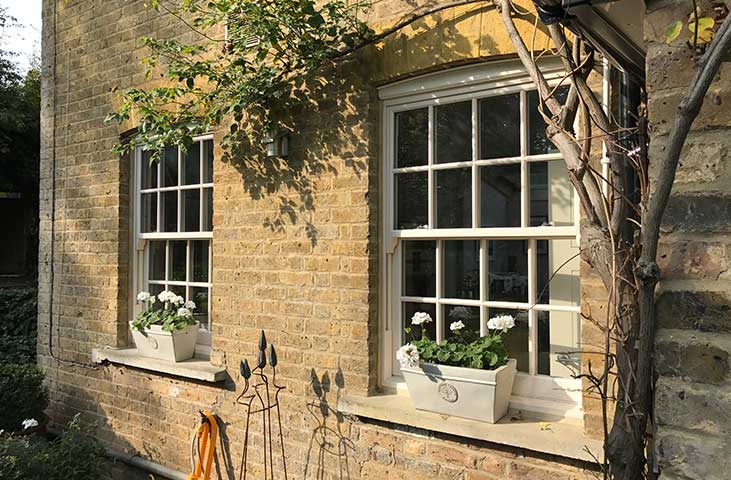 Sash Windows: Safe with Roseview
At Roseview, we've designed our Rose Collection of sash windows to keep you safe first. Security is at the forefront of everything we do, which is why our windows feature advanced hardware. However, they can do so much more for your home: you can benefit from improved thermal efficiency, better soundproofing and even improved durability. Not only that, you won't have to carry out any regular maintenance, making our sash windows the ideal update for your home.
To explore our sash windows for yourself, use our online window designer to create the window of your dreams. Alternatively, request a brochure to find out more about how our sash windows keep you safe. And, to speak to our friendly team, fill in our online contact form or call 01234 712 657 to ask us any questions you may have about our sash windows. We look forward to hearing from you soon!
Categories: Rose Collection, uPVC Sash Windows
Tags: are sash windows safe, sash windows, sash windows safety, sash windows security