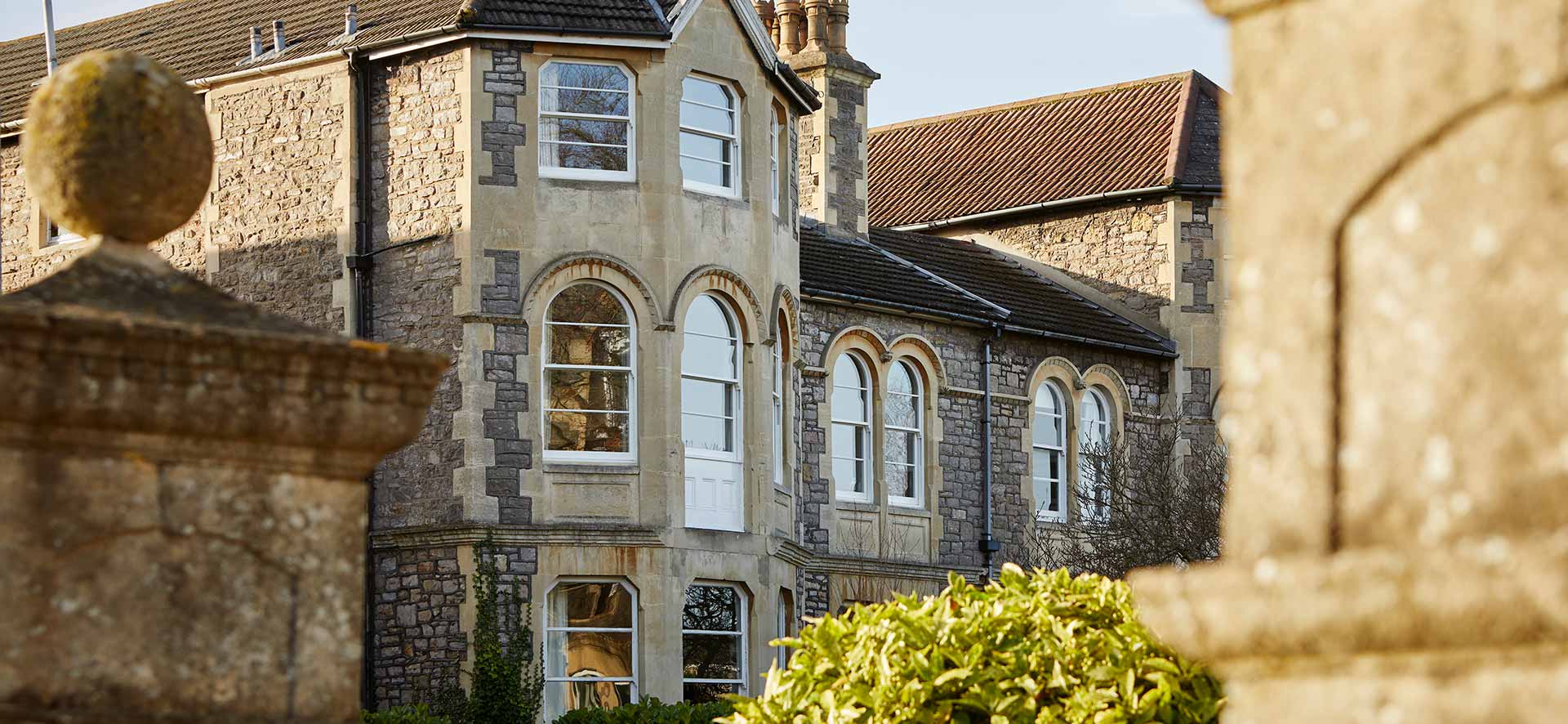 Can New Sash Windows Still Be Traditional?
With the Rose Collection, you can invest in new sash windows that are still traditional. Our designs blend old and new seamlessly, combining the latest materials with the best designs from days gone by. Sash windows are a design classic, going back over a hundred years. Because of this, we felt it was time to give them an update that celebrated their past, rather than erasing it.
New sash windows from the Rose Collection evoke traditional timber joinery, with unique hardware options to give your window a classic look. However, while these windows look like classic ones on the surface, they can give your home superb insulation and security that exceeds today's standards.
At the Rose Collection, we make sure that our new sash windows are still traditional. However, you can create a window that suits any home and has any style. With our full range of customisable options, you can choose to look to the past or go forward into the future. We offer Georgian bars, run-through horns and woodgrain finishes so you can achieve that classic look.
Not only that, but we have three unique collections of new sash windows for your home. Our Ultimate, Heritage and Charisma design all bring a touch of traditional quality to your home. However, you'll get a window that makes your home brighter, safer and warmer too.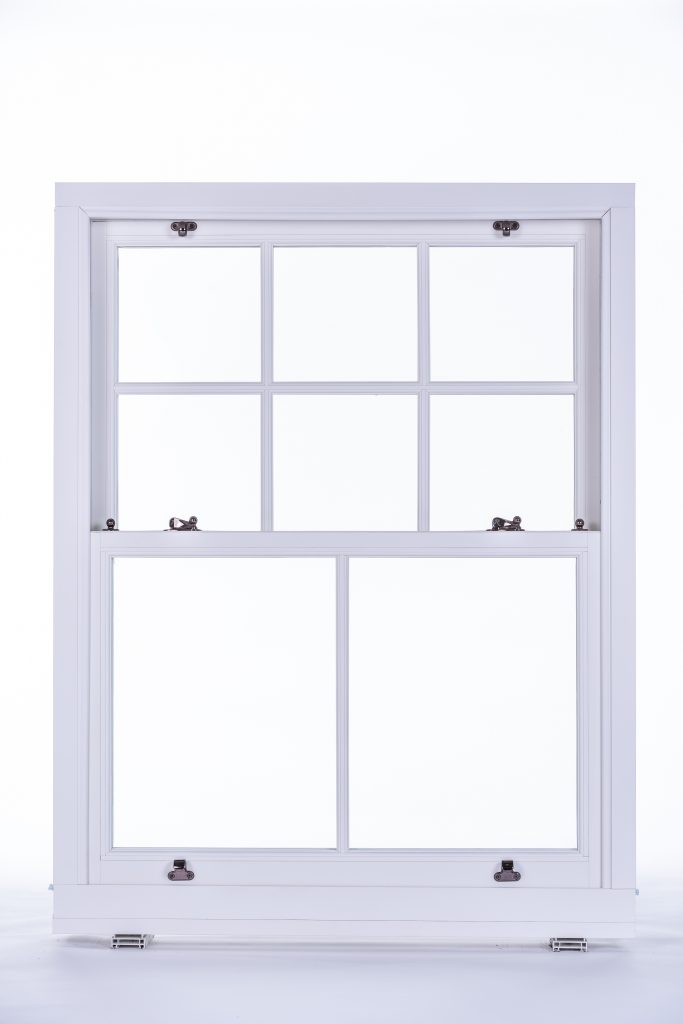 New Ultimate Rose Sash Windows
Our first collection is the Ultimate Rose range of new sash windows. Ultimate Rose designs take cues from the Victorian and Georgian period. Because of this, you'll get a window that uses design techniques from over one hundred years ago. However, our windows have premium-grade materials and features that make sure you get the window of tomorrow too.
Our Ultimate Rose sash windows have several classic features as standard. For example, run-through horns are a key part of the design, and they come with an authentic woodgrain finish. Instead of timber, the woodgrain finish goes onto uPVC. As a result, you get a more durable frame, but with the same quality appearance.
With the Ultimate Rose set of sash windows, you'll also get a sleek design. Sash windows sit flush within the frame, evoking traditional timber joinery. As a result, there are fewer gaps in the design for cold air, wind or rain to enter your home through. That way, you can stay warm throughout the year, helping you cut the cost of your energy bills.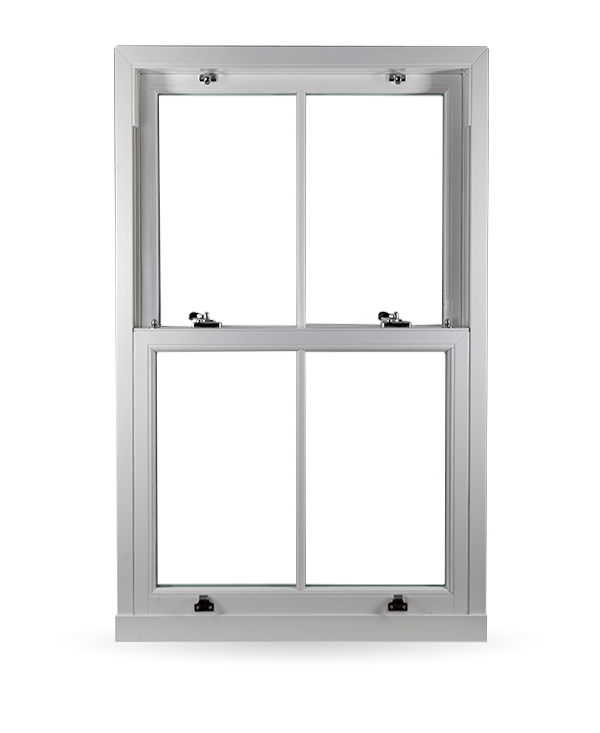 New Heritage Rose Sash Windows
Alternatively, you could choose new sash windows from our Heritage Rose collection. These designs are the ideal option if you want a new sash window that is still traditional. They use putty lines in their profiles as standard, a classic option from old designs. However, they combine it with advanced double glazing and a highly durable uPVC frame.
Another benefit of the Heritage Rose range of new sash windows is that they can keep you safe inside your home. Our designs use Acorn locking systems, durable double glazing and multi-point locking mechanisms. Because of this, there'll be no way through into your living space for a burglar or an intruder.
With the Heritage Rose range, you'll get a sleek, stylish design with elegant lines. As a result, these windows will stand out anywhere. You could opt for a woodgrain finish, but you could also choose bold colours that make a splash. No matter which you choose, they won't fade for decades, thanks to the lasting uPVC frames!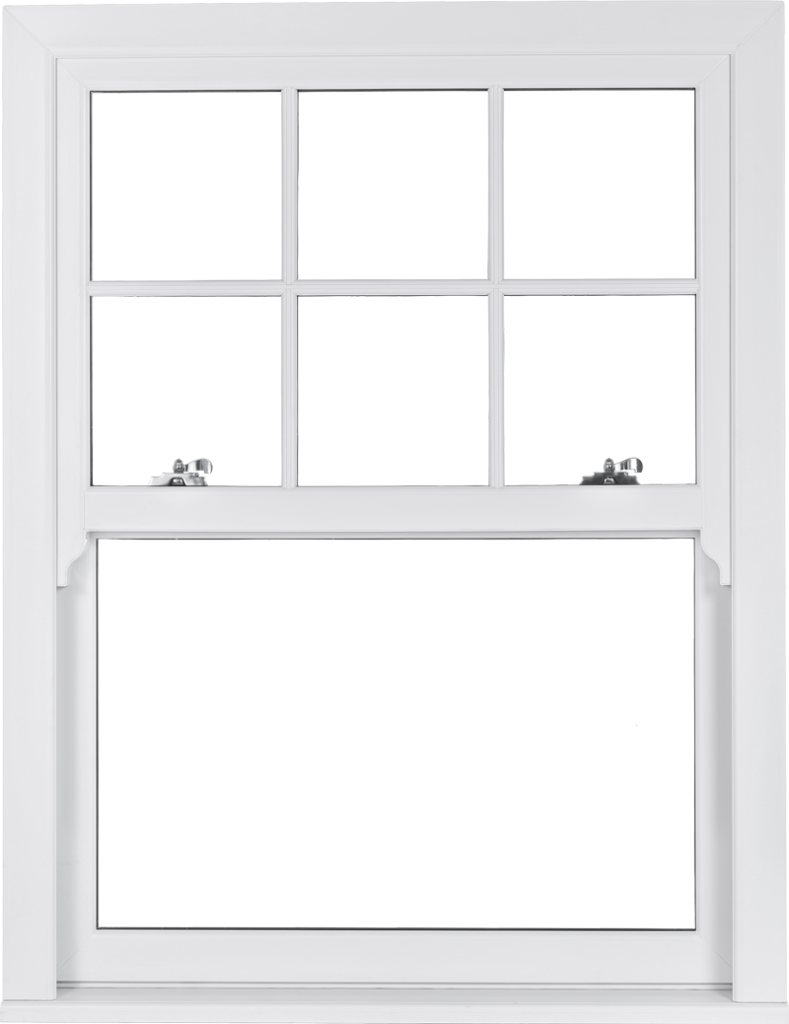 New Charisma Rose Sash Windows
Finally, our Charisma Rose range of new sash windows blend old and new seamlessly. The Charisma range is sleek, elegant and blends in with traditional homes without a hitch. However, these options are superb for when it comes to your home's performance too. These designs have superb energy efficiency and security, helping you stay warm in a safe living space.
However, the main benefit of these new sash windows is how long they last. Because they use uPVC frames rather than timber, the design is fully weatherproof. As a result, the frames won't crack, twist or rot in poor weather. That way, you can keep the traditional look of your new sash windows for decades to come.
You'll be able to maintain their performance effortlessly. The uPVC frame protects internal springs and hinges from rust and wear meaning you get a smooth operation for thousands of uses. Not only that, but no gaps will emerge to allow cold air to enter your home more easily. That means our new sash windows can save you money for 30 years or longer!
New Sash Windows Prices
Find out how much you could save on new sash windows with traditional designs when you choose the Rose Collection!
You can get in touch with our team today to find out more about our range, or ask us any questions you might have.
Categories: Rose Collection
Tags: can new sash windows still be traditional, new sash windows, sash windows, traditional sash windows