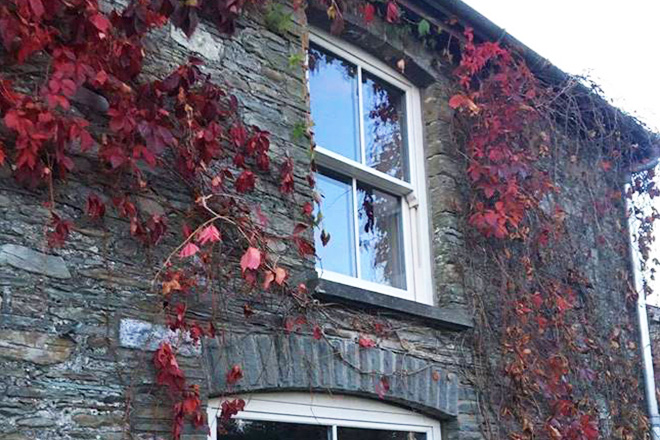 Common Sash Window Problems (and how to fix them)
You can find a lot of common sash window problems with older designs. While traditional sash windows look stunning, authentic and stand out for any home, another thing that stands out is the problems they can cause. It's because older sash windows usually have timber frames. While wood is sturdy and has good natural insulation, the material isn't very resilient, and it struggles in bad weather conditions.
Because of this, the most common sash window problems are usually down to timber's lack of durability. You could find that your sash windows begin to operate poorly, meaning the sliding mechanism isn't as smooth as it used to be. Another issue could be draughts or condensation, which are caused by cracks and gaps in old wooden frames. Finally, your sash windows may wear down and lose their looks, meaning extensive maintenance.
However, there's no point in telling you the most common sash window problems without showing you how to fix them. So, at Roseview, we've created our Rose Collection of sash windows for your home. Our durable designs update classic sash options for your property, and they come in three distinct collections. And, unlike most timber sash windows, these designs will last for decades and still work at their best.
What Causes the Most Common Sash Window Problems?
The most common sash window problems are a result of the manufacturing of the window. Older designs have less durable components in every department, not just older frames. You might have a window that doesn't have resilient security hardware, no parts that can help deal with wind and rain, or even single glazed glass that doesn't offer a lot of insulation. Because of this, classic sash windows are much more fragile.
Problems like these, though, are exacerbated by wooden frames. It's because timber struggles badly in poor weather conditions. Not only does wind and rain cause wooden frames to crack, twist, rot and decay, but water can seep into the timber and cause gaps to emerge. As a result, cold air can rush through your home, meaning warm air can escape your property and leave you dealing with the cold when you don't want to.
All of this means, if one part of sash windows isn't as durable as another, it can leave the whole window exposed. So, how do you fix the most common sash window problems if you begin to experience them? While one option is to get repairs from an installer, it might only be a temporary solution. In the end, wooden frames in old sash windows always fail, meaning you could be spending money for no lasting gain.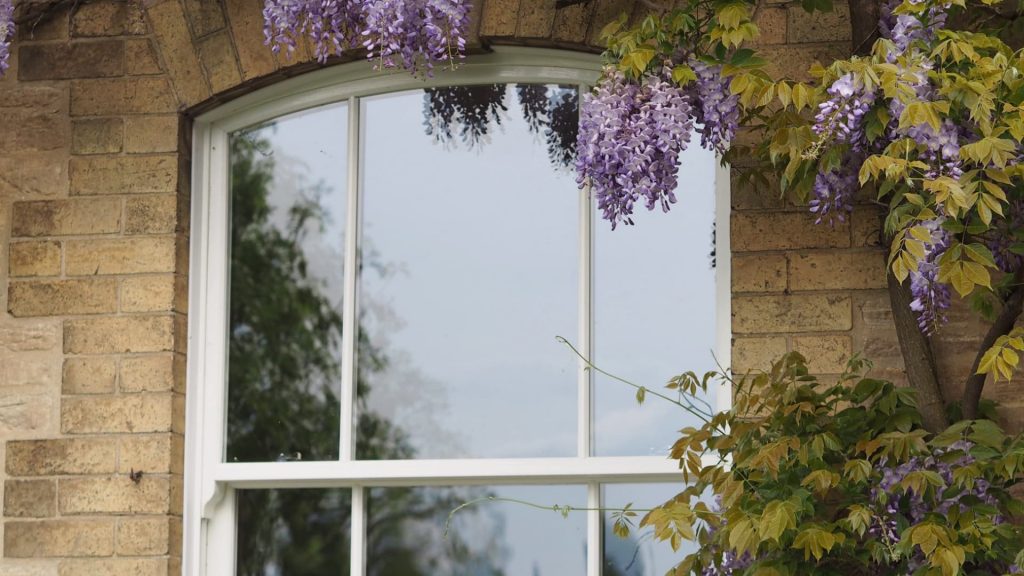 What are the Most Common Sash Window Problems?
Your sash window might be experiencing problems already. One great way to check how they're performing is to see how the windows open. Most old sash windows have either a traditional opening or a vertical mechanism that allows the windows to slide upward seamlessly. However, if you find that your sash windows are creaking, sticking in certain parts of the opening or even squeaking, it's a good sign that they are having issues.
Your sash windows could also be suffering from condensation. Condensation develops when hot air inside your home and cold air outside your home collide, which is usually allowed by windows where gaps have emerged in the frame. As a result, condensation is a sign that your windows have poor insulation or even that the sealant in your windows is beginning to wear down. You could also be suffering the effects of draughts, making your living space colder.
However, the most common sash window issue is the timber wearing down. While sash windows look brilliant when you install them, they begin to lose their looks after only a few years. Most older sash windows need repainting in only four years, and other problems can occur not long after that. As a result, the best fix for these sash window problems is to make a lasting change that allows you to invest in the future of your home.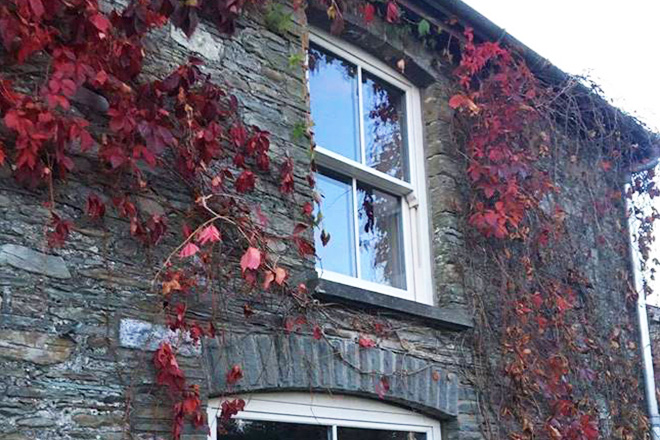 How to Fix the Most Common Sash Window Problems
If you're suffering from any of these common sash window problems, there's one solution to all of them. You could replace your old, underperforming sash windows with new designs from Roseview's Rose Collection. Rather than stick with old timber frames, we supply sash windows with stunning uPVC frames, and we replicate timber joinery in our designs. Because of this, your windows will still look like classic designs from the outside.\
However, what won't be the same is the performance your new sash windows will offer your home. You can benefit from superb thermal efficiency, keeping your home warmer and making your energy bills lower. Our sash windows offer impressive noise reduction thanks to multi-chambered uPVC profiles, and they're secure with high strength locks and even optional restrictors. Finally, our sash windows are fully customisable and available in three collections – Ultimate, Heritage and Charisma – to suit you.
If you'd like to find out more about installing our sash window designs, use the find an installer tool on our website today. Alternatively, you can design your dream windows and see how much they'll cost with our online window designer. You can even request a brochure to see our range in full. If you want to fix the most common sash window problems in your home, then choose Roseview's leading designs as your replacement windows and contact us today!
Categories: Rose Collection
Tags: common sash window problems, most common sash window problems, sash window, sash windows