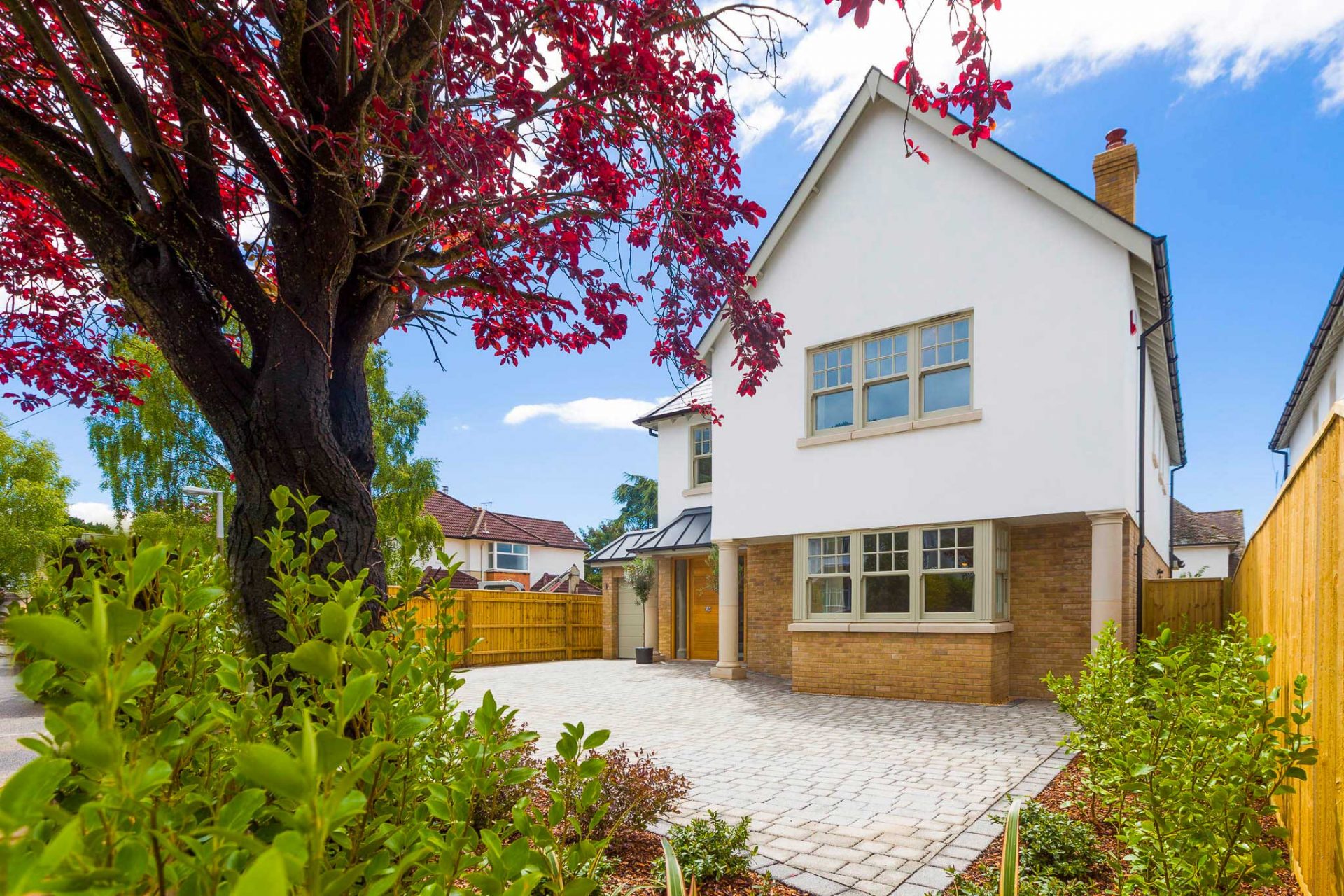 Cost and Maintenance Levels of Timber vs uPVC Sash Windows
Home maintenance is part of life. To avoid potentially expensive problems, it's important to regularly update and maintain your property. Your windows are no exception to the rule. Old, inefficient sash windows are often cited as one of the biggest factors in poor thermal efficiency, inadequate security and an unattractive home aesthetic. In the worst-case scenario badly maintained sliding sash windows can allow water to penetrate your home, leading to problems with damp and mould.
When it's time to replace your sash windows, you'll want to make the best decision in terms of cost and subsequent maintenance levels. These two factors are intrinsically linked, as windows that require lots of maintenance will end up costing you more in the long term. To help you make a fully informed decision, here are some general things to consider when choosing your replacement windows and how best to maintain your existing windows.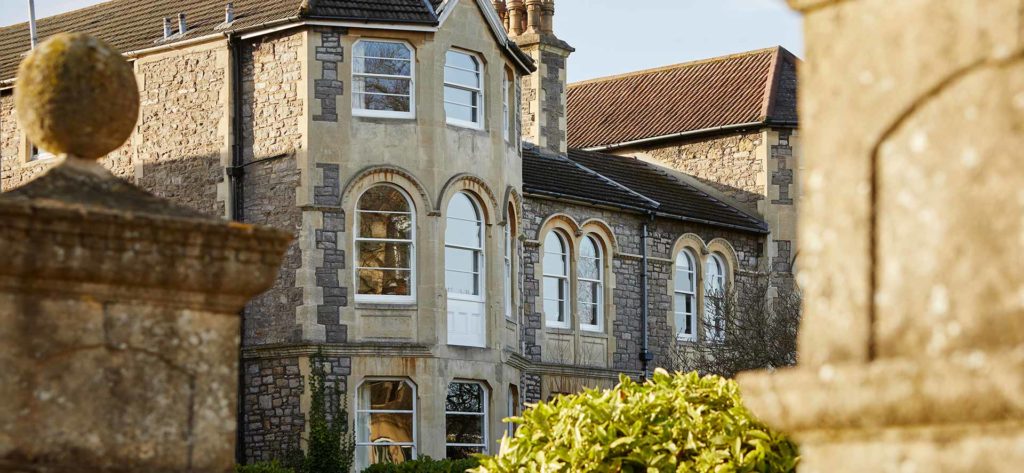 Life Cycle Cost of Your Sash Windows
There are many factors that affect the lifespan of a window. Weather exposure, the quality of installation, and frequency of maintenance will all play a part. The biggest factor, however, is the material your sash windows are made from. Your existing windows will probably be made from timber, steel, or ageing uPVC and aluminium, with the cost and maintenance levels of each material varying greatly.
In general, ageing timber sash windows are more expensive to maintain and require a lot of your time when compared to brand new uPVC sliding sash windows. Factory finished timber windows usually need re-painting after six years, then every five years after that. With modern uPVC windows, a simple annual wash down with warm soapy water is all the maintenance they'll ever need. When you combine the initial costs with the maintenance costs over a 20 year period, timber windows can potentially cost you double the price of their uPVC counterparts.
Aluminium sash windows are generally more expensive than softwood and less than hardwood, but – like uPVC – are low maintenance and can offer many years of great use.
How to Maintain Your uPVC Sash windows
If you decide that uPVC sash windows are the best choice for your home, you'll want to keep them in the best possible condition for as long as possible. When properly cared for, uPVC windows have a life span of several decades. Alongside the occasional cleaning with warm water mentioned above, there are a few other things that you can do to keep your uPVC windows working at their optimum level. This includes oiling twice a year to aid with the opening and closing of the windows.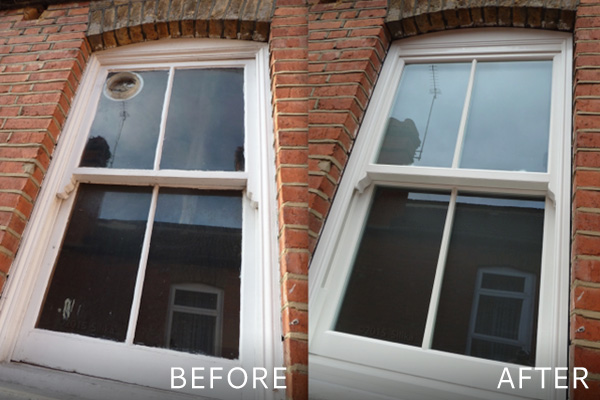 Looking to Replace Your Timber Sash Windows?
If you're planning to replace your ageing windows in the near future, the Rose Collection uPVC sash windows could be the perfect choice for you. If you'd like to find out more about our suite of high performing windows call 01234 712 657 or send us a message online through our contact form.
For those with a specific sliding sash window in mind, you can get a quote. Here, you can design your perfect sash window, which will be sent to your nearest Roseview installer. For those wanting to find their nearest installer, click here.
Categories: uPVC Sash Windows