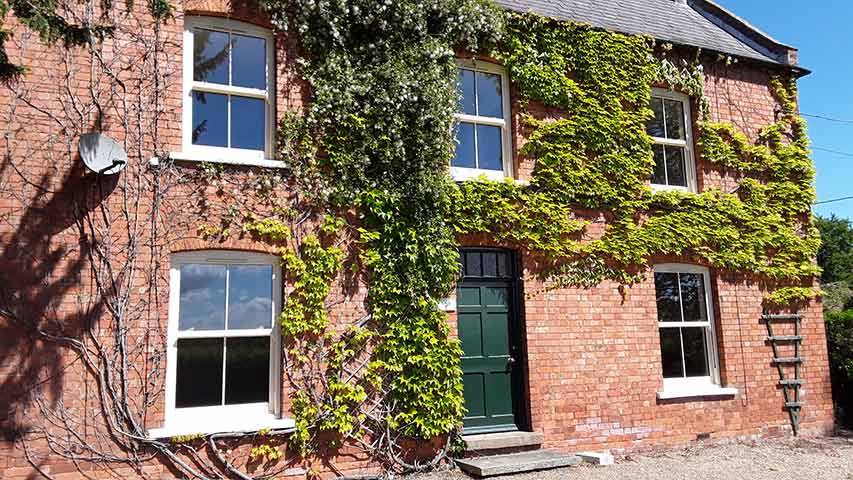 uPVC timber effect sash windows vs real wooden sash windows: who's the real winner?
There's been much debate about the pros and cons of uPVC and timber sash windows. When you're replacing windows on a period property, there are lots of things to consider. The deciding factor, however, will usually be personal preference. At the Rose Collection, we're passionate about our uPVC timber effect sash windows. We truly believe that with our uPVC sash windows, you can have the best of both worlds. The attractive aesthetic of timber sash windows, perfectly replicated, and the modern high performance of uPVC.
Once and for all we'd like to put the record straight and fly the flag for uPVC sash windows in comparison to wooden sash windows. Here's why uPVC timber effect sash windows are the real winner against real wooden sash windows as replacement uPVC sash windows.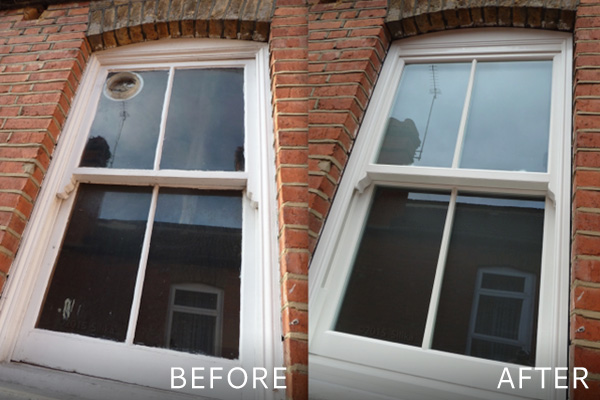 Have Timber sash windows had their day?
The most favourable element of timber sash windows is their appearance. For this reason, no, timber sash windows have not had their day. They are a well loved sash window style that many heritage property owners seek for their homes because they uphold the classic style of the past.
However, while timber sash windows are clearly very attractive, they fall down in the area of performance. Their stunning appearance can often be short lived as the natural material begins to decay over time. The question is then whether the traditional appearance of timber can be maintained while eliminating some of those performance downfalls.
Why choose uPVC sash windows over timber sash windows?
When you choose uPVC sash windows for your period property window replacement you get a wealth of benefits compared to timber sash windows. They include:
Low maintenance – Gone are the days of the sanding down and re-painting involved with real wood. With only the occasional wipe down, uPVC sash windows will stay looking like new for years to come.
Durability – Modern uPVC is extremely durable. Whereas wooden casement windows can be compromised by rot and insect infestation, uPVC provides a durable and weather resistant finish to protect your home.
Cost-effectiveness – Traditional timber sash windows are expensive. When it comes to budgeting, uPVC wood effective uPVC sash windows are always the most cost-effective option.
Authentic aesthetic – Nothing can beat the beauty of natural wood. This may be true. The Rose Collection uPVC sash windows however, are so realistic that they are almost indistinguishable from their traditional timber counterparts.
When you want to bring your home into the 21st century while retaining its traditional character; the Rose Collection is for you.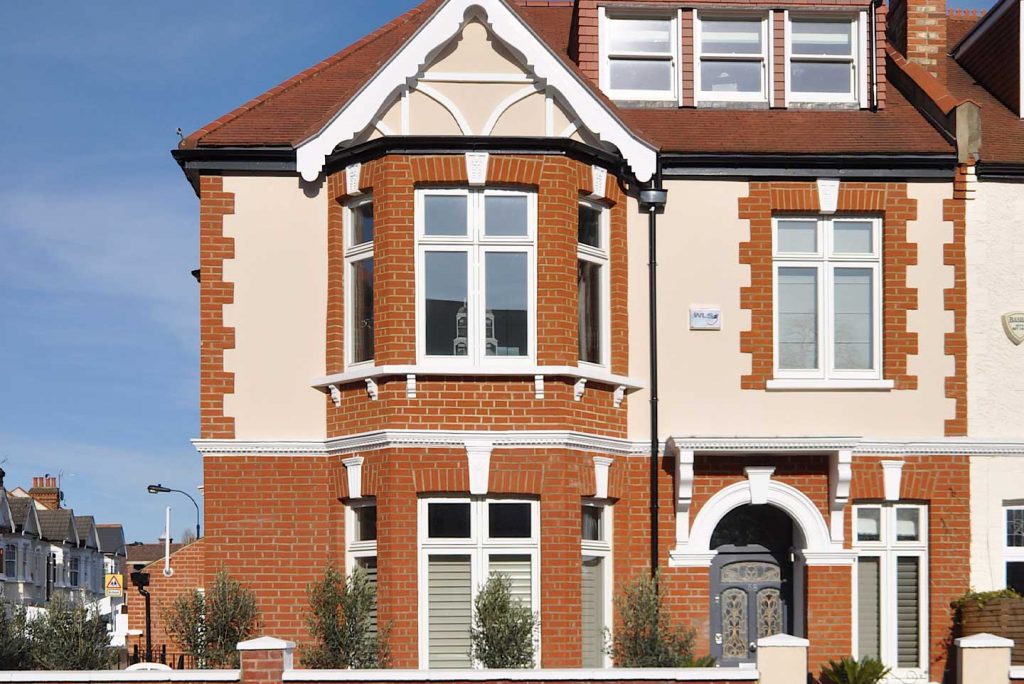 uPVC wood effect sash windows with attention to detail for the important finishing touches
What sets the Rose Collection apart from other uPVC sash windows is our attention to detail. We've spent decades developing our products to ensure the best in authenticity.
There are several features of traditional timber sash windows were designed with that many modern day sash windows lack. Removing certain features allows for cheaper and quicker manufacturing, which is why some window installers and manufacturers prefer modern methods.
Here at The Rose Collection, we believe that the detail in timber sash windows is something many heritage property owners value. That is why we have ensured that traditional detailing and exquisite craftmanship are a key feature of our sash window designs. Some of the key features you'll find in our collection are:
Run through sash horns
Traditional hardware
Deep bottom rail
Mechanical butt joints
Astragal bars
Realistic wood effect finishes
For modern performance combined with traditional aesthetics, uPVC timber effect sash windows are the real winner. For more information on the Rose Collection, call 01934 712 657 or send us a message online using our handy contact form.
Categories: uPVC Sash Windows