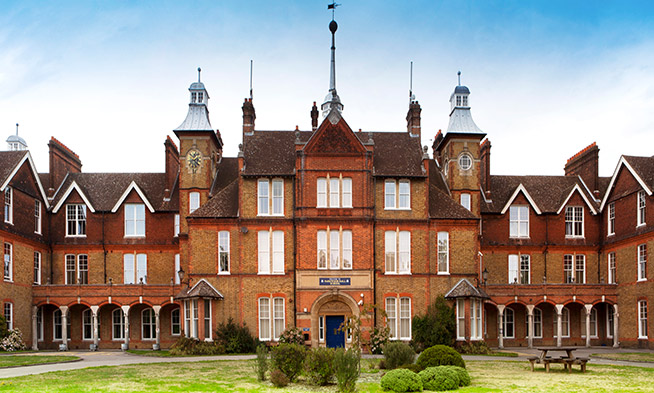 What is the Best Sash Window Company?
What is the best sash window company? Well, it depends on a range of factors. At The Rose Collection, we think that there are a few that every good sash window company needs, though. For a start, they need sash window designs with authentic, handcrafted quality, combined with the latest technology to enhance your home's performance.
Secondly, they need to provide sash windows suited to any home. That means designs tailored to you, and not templates from off a shelf. Additionally, they have to fit heritage homes, listed buildings and conservation area. And, finally, they need a brilliant installation team with years of experience and friendly, professional service.
At The Rose Collection, we knew that was what we wanted from a sash window company. So we put all those values into ours. When you choose a new sash window from this company, you'll get all those things and more – bold designs, bespoke options, and brilliant installation. Because of this, we think we might be the ideal choice for your home.
If you've been looking to install sash windows in your living space, you'll get a design with a difference at The Rose Collection. You can explore our extensive range of sash window collections and customise them to suit you. Whatever you pick, you'll get a window that's long-lasting, secure and able to save you money on your energy bills!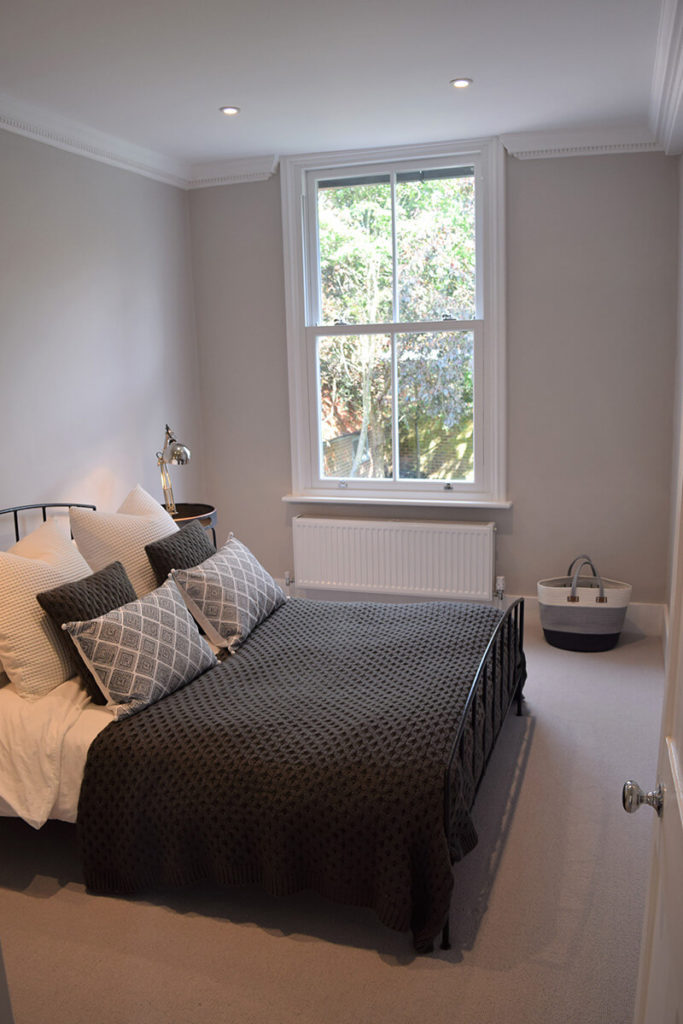 The Best Sash Window Designs
For a start, every sash window company needs brilliant windows. And, with sash windows, getting the best quality can be tricky. Sash windows sit flush within the frame with a design and shape that imitates traditional timber joinery. As a result, they're difficult to get right, and it's hard to capture a handcrafted look for your home.
With Roseview's Rose Collection, though, you'll get an authentic sash window in a style that suits your home or property seamlessly. We offer three unique collections of sash window – Ultimate, Heritage and Charisma Rose – for your home, or even for your company or commercial building. These designs combine traditional quality with modern performance, making your space warmer, brighter and safer.
Also, you won't have to settle for a sash window that's anything less than perfect with The Rose Collection. That's because our designs are fully customisable. You can select new features like coloured frames, Georgian bars or bespoke handles and add them to craft a stunning style for your new window. No matter what you pick, our durable profiles will give you a window built to last.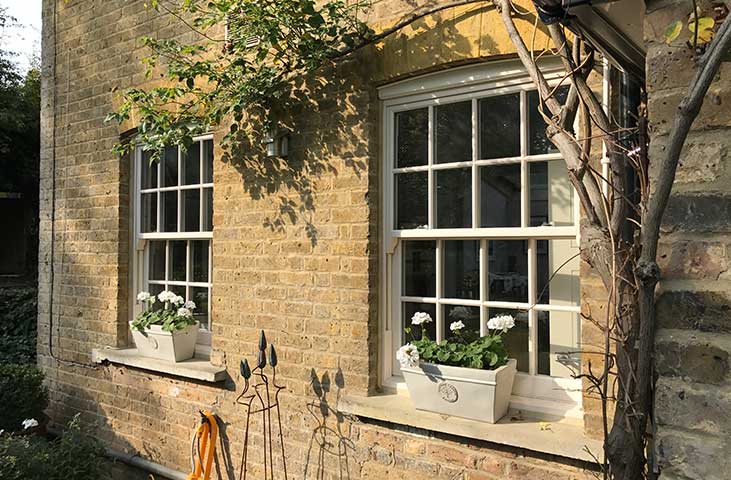 A Sash Window Company For Every Home
Getting a new sash window should be straightforward for everyone. However, some may find it harder than others. If you live in a listed building or a conservation area, then finding windows you're allowed to fit can be a nightmare. That's because planning authorities won't allow any windows that don't fit with the authentic regulations of the area in.
However, with Roseview's Rose Collection, you won't have to put up with old windows. Instead, you can get a sash window design that looks to the past but gives your property a brighter future. You can get our windows with authentic woodgrain finishes that you could colour match to your home for a seamless fit.
Not only that, but we think a sash window company shouldn't charge too much for their designs. That's why we work with local installers across the UK to bring down the cost of our windows. You can find an approved Rose Collection installer near you to fit our sash windows as they're meant to be, with short wait times and competitive prices!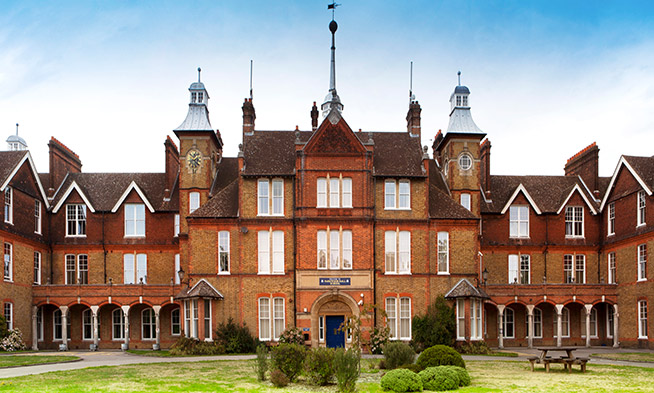 The Rose Collection: An Experienced Sash Window Company
Finally, we think reputation should be everything to a sash window company. That's why, at Roseview, we've spent a long time building up ours. When you choose a sash window from our Rose Collection, you'll benefit from over 40 years of design experience. As a result, you'll know that every corner of your new window is a refined design mastered over decades of practice.
With our Ultimate, Heritage and Charisma Rose collections, you can get a quality window that enhances your home's look and feel. The slimline profiles and double glazing let light into your home, but they also block cold air from getting in. That way, you can stay warm in your living space without relying on your central heating.
We also think that our sash windows should last for as long as we have. Because of this, we've done our best to offer you a sash window that lasts for decades. You'll get a durable, fully weatherproof design that won't rot, twist, warp, fade or crack. As a result, you can rely on it for years to come, without regular maintenance.
Choose The Rose Collection for a Sash Window Company You Can Trust
Roseview could be the sash window company for you. To find out more about how we can enhance your home with our Rose Collection, get in touch with us today!
Contact the team at The Rose Collection today to ask us any questions, and find out how you can bring a new sash window to your home with ease.
Categories: Rose Collection
Tags: best sash window, sash window, sash window company, what is the best sash window company