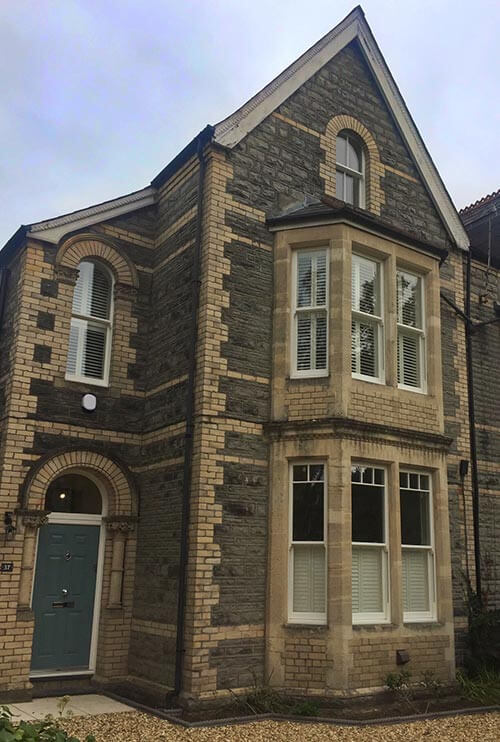 7 reasons to choose the Rose Collection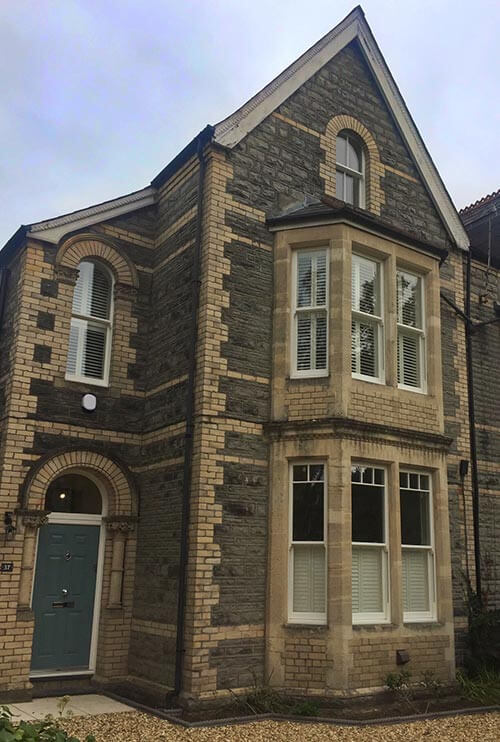 When you're planning any home improvements, it's important to fully research your options. With large-scale projects in particular, you want to ensure that you make the best decisions for your home. As a homeowner, you'll have a variety of criteria which you want to fulfil with your new and improved property. If you're looking for replacement sash windows for example, you'll want them to be secure, aesthetically attractive, and thermally efficient.
Whether you live in a period property or a more modern home, Rose Collection sash windows are an excellent way to enhance your home. Here are seven reasons to choose the Rose Collection for your window replacement project.
1. Low maintenance
Rose Collection sash windows are made from high quality uPVC. They will never need repainting, saving you lots of time and money over the life of the window.
2. Enhanced aesthetics
Whether you currently have old timber windows or dated uPVC ones, upgrading to the Rose Collection is sure to enhance your home's look. Choose from our three models, the Charisma, Heritage, and Ultimate Rose, and customise your windows with a variety of extras including authentic furniture, wood effect finishes, and a selection of tasteful colours.
3. Long life span
All windows in the Rose Collection come with a 10-year guarantee. This gives you, the homeowner, peace of mind that your investment is protected. In reality, Rose Collection sash windows last much longer than this, continuing to provide outstanding protection for your home for several decades.
4. Improved energy efficiency
With a Rose Collection installation, you'll enjoy a warmer home while saving money on reduced heating bills. All our windows can be 'A' rated for energy efficiency to ensure that your home is performing at peak levels.
5. Better security
High security locking systems as standard enable the Rose Collection to achieve all the required industry criteria for home security protection. With a range of optional upgrades including PAS24/Part Q and SBD accreditation, you'll feel safe and secure when you're in your home and have peace of mind that your property is protected when you're out.
6. Improved weather protection
Rose Collection sash windows have a highly durable finish. They are extremely weather resistant and will repel even the harshest British weather. Over prolonged periods of exposure, they won't rot, fade, weaken, or deteriorate, and will continue to provide the same high levels of weather protection as the day they were installed.
7. Smooth functionality
Over time, timber windows can warp and become difficult to open and close. With the Rose Collection, you'll enjoy a smooth sliding operation every time. They function on a torsion balance system which is concealed within the frame. This system is much easier to replace if necessary than a traditional cords and pulley system.
As you can see, there are many benefits to choosing the Rose Collection. Have a browse of our website for more in-depth information about our industry leading sash windows.
If you'd like to speak to one of our friendly and knowledgeable team get in touch today. Give us a call on 01234 712 657 or alternatively you can send us a message online and we'll get back to you as quickly as possible.
Categories: uPVC Sash Windows