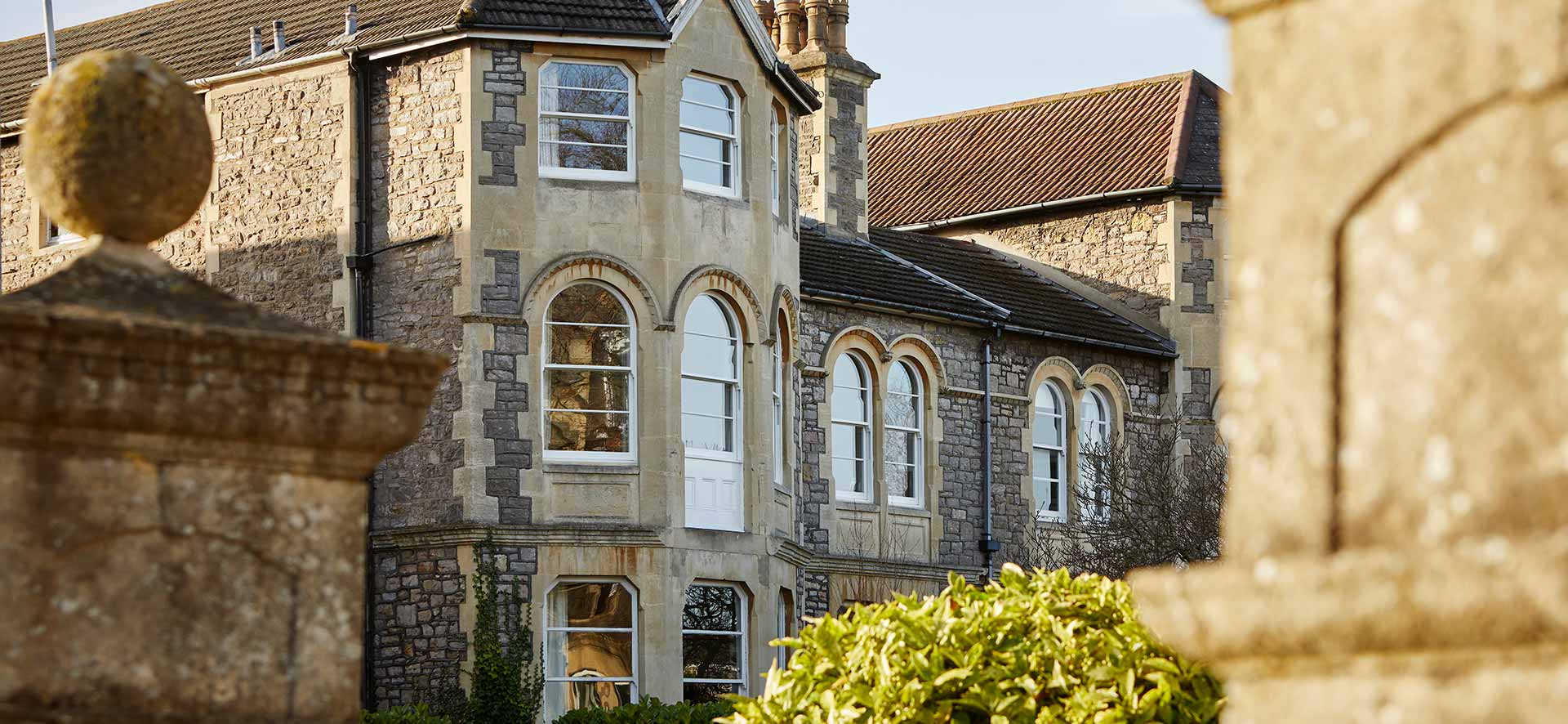 Astragal bars vs. Georgian bars
What is the difference between astragal bars and Georgian bars?
Modern uPVC sash windows can be made to match traditional styles and the general look of your property. Reputable manufacturers and installers allow you to create bespoke windows – one choice to make is between authentic astragal bars or internal Georgian bar windows alternatives.
So which is better? We take a look at the differences and benefits of both.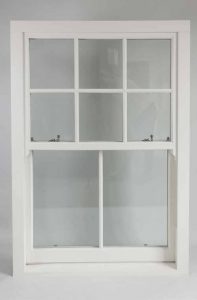 What is an astragal bar?
Astragal bars are planted on to to the window glazing internally and externally. They separate panes of glass, giving the effect of traditional period features. In other words, astragal bars are applied to one single piece of glazing, but give the effect of multiple panes of glass to enhance the look of the window by giving it this classic appearance.
What is the purpose of an astragal bar?
The astragal bar is installed on a window to give them the traditional appearance of individual windowpanes. By dividing the glass pane area, they can provide more privacy and add security by making it more difficult to force entry.
What is a Georgian bar?
Georgian bars windows are set inside the sealed unit, which means that they are sandwiched in between layers of glazing. Rather than being added to the glazing, they are sealed within the Georgian bar window unit interior to achieve the traditional Georgian design.
What is the purpose of a Georgian bar?
Like astragal bars, not only do Georgian bars add to the traditional Georgian appearance found on older buildings, they can also provide further resistance from intruders due to the smaller panes of glass. Without limiting the natural light that can enter your home, Georgian bars increase privacy for your family.
Replicate tradition with modern materials
Modern uPVC sash windows successfully imitate traditional styles. Part of this lies in their detailing and whether they include period features such as astragal bars or internal Georgian bars. Both astragal and Georgian options add a touch of elegance to properties, especially when combined with state-of-the-art uPVC, other hardware options (such as sash horns) and a dedicated installer.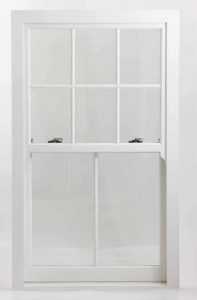 Whether you choose astragal or Georgian bars, neither will affect the energy efficiency or style of modern uPVC sash windows. Reputable companies will offer double glazing as standard, along with a range of accessory options, making it easy to design and install bespoke Georgian style windows for your home.
Suited to different homes
If your home is more contemporary, it will suit both Georgian and astragal bars (the latter of which are available in a range of period designs). As always, it is important to choose windows that reflect your home's architectural style. It really is up to you which feature you feel best suits your home – it's easy to take creative control when the options are available!
If you really want to maximise the authenticity of traditional sash windows, then opt for astragal bars. Modern uPVC windows have been accepted in conservation areas including Chelsea, Kensington and Cambridge. It is the fine details, such as astragal bars, that give them almost identical imitation of traditional wooden windows, without the added price tag.

The UK's leading uPVC sash window company
Whether you want to replicate tradition with astragal or Georgian bars, choosing uPVC sash windows from the Rose Collection guarantees you traditional replication in terms of aesthetics but modern superiority in terms of function. We were the first company to offer UK homeowners uPVC sash windows, making our products the best on the market and our team the most knowledgeable.
All of our windows come double glazed as standard, offer fantastic energy efficiency and are available in a wide selection of colours or with added accessories. All three of our uPVC sash window collections (Ultimate Rose, Heritage Rose and Charisma) have the option for astragal bars in various period styles. The latter two collections also have the added choice of Georgian bars, making them perfect for cost-effective updates to any property. Our windows are made to complement many period homes looking for classic Victorian sash windows, Edwardian sash windows and Georgian sash windows.
So whether you want externally added astragal bars or internally set Georgian bars, The Rose Collection offers both, making us a great choice if you want creative reign over your home improvements.
Categories: uPVC Sash Windows