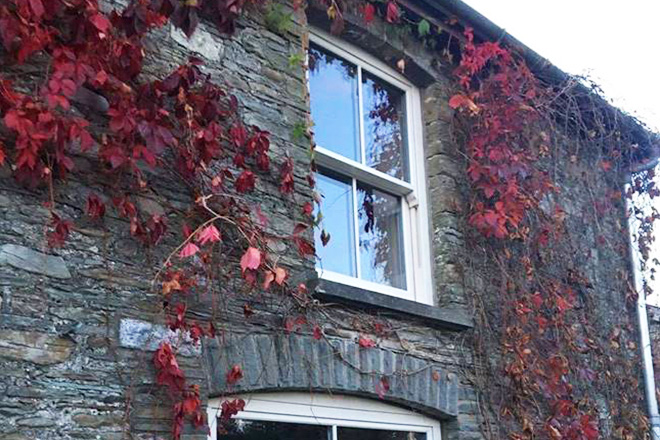 What Are Double Glazed Sash Window Costs
Sash window costs can vary depending on the designs you get for your home. Several factors, such as the glazing, frame and the company you work with can all play a role in the overall price. Because of this, it's difficult to know if you're getting a good deal, or even if you're investing in a quality sash window.
Sash window costs begin from around £525 in the UK for a double glazed window with a uPVC frame. However, if you want a larger window, a more durable frame or a customisable design, the costs can quickly go up. Additionally, a cheaper sash window isn't always the best deal – you may end up getting a design that's less efficient, meaning you pay more on energy bills over time.
That's why we've created the Rose Collection. These sash windows are high-quality, authentic designs and fairly priced to give you the best of sash window costs and quality. With us, you can choose from three distinct collections of sash windows to get a design that suits your home perfectly. And, with full customisation available, you'll have more control of the look and the cost of your new windows.
At the Rose Collection, we've also created a local Installer Network to make sure you don't pay more than you need to for our windows. You'll get a made-to-measure fitting from a fully qualified local team for your new sash window, meaning there are fewer installation costs for you to pay!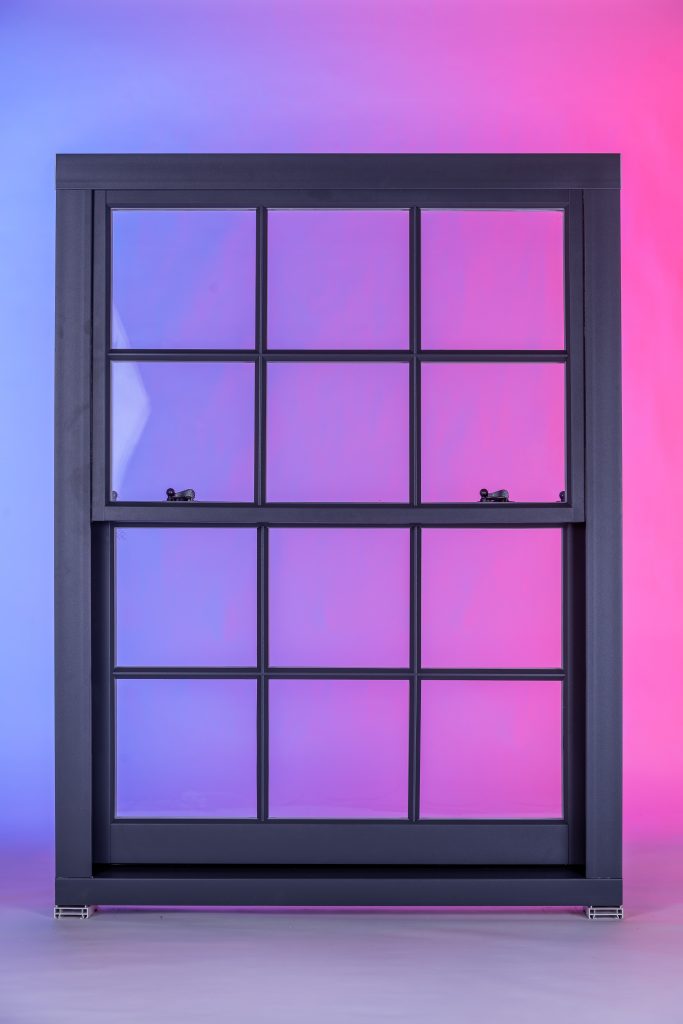 Sash Window Glazing Costs
One of the most important parts of a sash window is the glass it uses – however, glazing can have a huge impact on sash window costs. It's important to make sure your new sash window uses advanced double glazing as standard. With two panes of glass instead of one, you'll get better insulation, and your sash window will have much more strength.
Because of this, your window will be ready to deal with cold temperatures. When cold air comes into contact with your window, the glass will ensure it can't pass through into your home as easily. As a result, your home's temperature won't change with the weather outside, even if you have an expansive window design!
At the Rose Collection, we only use the latest double glazing technology in our sash windows. That means you'll get brilliant insulation in a sleek design. However, we surround it with the option of authentic hardware to give your new window a touch of class. You could choose Georgian bars to fit over the glazing, for example, although this can make your sash window costs go up.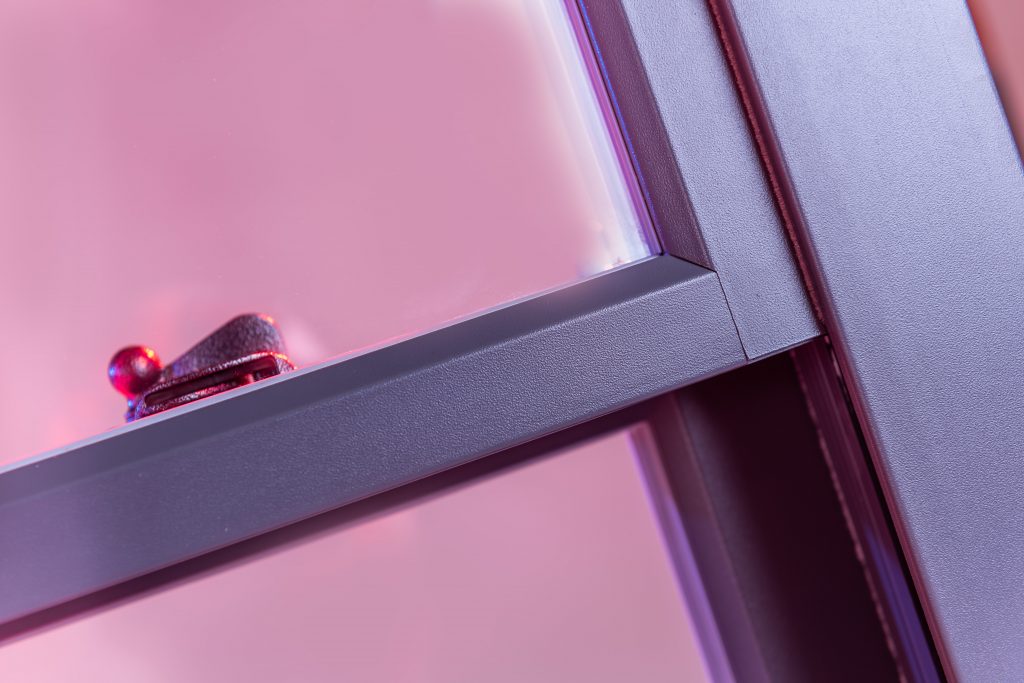 Sash Window Design Costs
Another factor in sash window costs is the design you choose. You could opt to install traditional sash windows, which have a top or side-hung opening or select sliding sash windows that open vertically. While sliding sash windows cost more, their elegant opening system gives you stunning natural light, ventilation, and smooth operation for decades.
At the Rose Collection, we create authentic sash window designs with the option of several materials. The most affordable is uPVC, which is a lightweight option that is fully weatherproof. However, for more money, you could choose aluminium frames, which have superb strength, or traditional timber frames which give your window an unrivalled authentic quality.
Another factor that can affect your sash window costs is the size. The more expansive your window is, the more parts and materials you'll need to build it. Because of this, it's important to be space-conscious with your windows to save money. Fortunately, the Rose Collection's designs have slimline frames, meaning you'll get stunning natural light even in our smallest designs.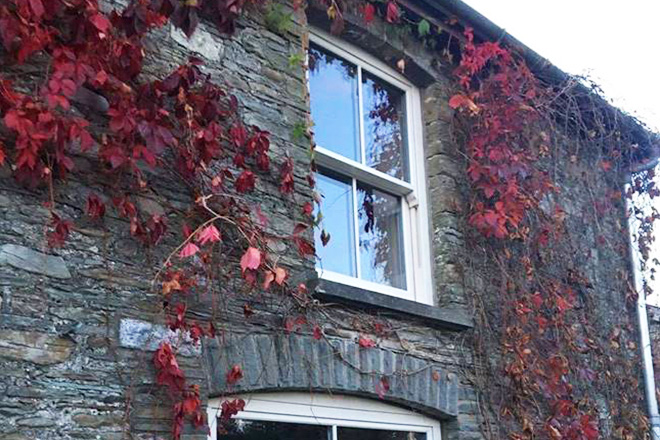 Sash Window Costs from Different Companies
Your sash window costs don't only depend on the window, either. That's because companies can charge wildly different costs for sash windows, meaning it's hard to know which is offering the best deal. For example, local window brands often charge lower costs, but they can be more difficult to trust. Additionally, the quality of their sash windows can sometimes be lower than their costs.
However, while a trusted national brand can offer more reliable quality, you often pay a higher price for their services. That's because you have to bring one of their teams to your local area, meaning you pay higher travel costs to cover their overheads.
Because of this, we give you the best of both worlds at the Rose Collection. We're one of the UK's most trusted sash window brands, but we work with local installers to fit your new windows. That means you can pay less for a window that gives you more. And, with our stunning sash windows, you can transform your home's look, security, and even save money on your energy bills!
Rose Collection Sash Window Costs
Get in touch with the Rose Collection today to find out how you can cut your sash window costs!
Contact our friendly team today, then discover our full range of sash windows at competitive costs for your home.
Categories: Rose Collection
Tags: double glazed sash window costs, sash window, sash window costs, what are double glazed sash window costs